US government appeals injunction barring TikTok download ban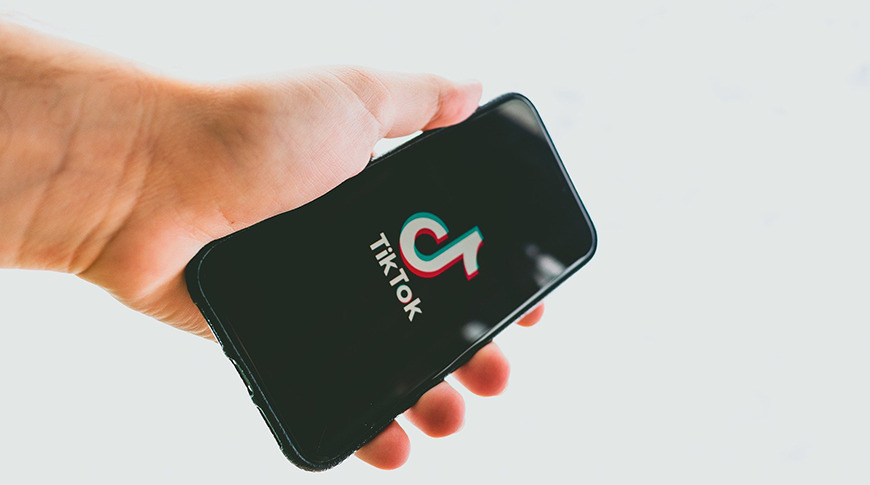 The U.S. Department of Justice on Thursday began the appeals process of a recent federal court ruling that blocked the Trump administration's attempt to ban downloads of popular social media app TikTok.
Judge Carl Nichols of the United States District Court for the District of Columbia in an order issued on Oct. 28 partially granted a preliminary injunction against a TikTok download prohibition sought by Trump and executed by the Commerce Department. The ruling did not extend to pending restrictions that will prohibit American internet carriers from handling TikTok's traffic on Nov. 12.
As expected, the government pushed back against Nichols' judgment on Thursday with a notice of appeal, reports The New York Times. In a statement following the initial ruling, the Commerce Department said it would comply with the injunction, but maintained Trump's order is "fully consistent with the law and promotes legitimate national security interests."
TikTok is facing a multifaceted attack from the Trump administration, which views the Chinese-owned company as a threat to national security. In September, the Commerce Department announced plans to pull the app from U.S. app stores including Apple's App Store on Sept. 20. That deadline was extended by one week following word that TikTok had reached a tentative deal to sell its U.S. assets to Oracle, a requirement for survival mandated by a Trump executive order.
As the app worked to finalize terms of the arrangement, it filed a request for an emergency injunction that resulted in last month's ruling.
Terms of the deal specify Oracle and its investment partners will receive a 20% stake in an American TikTok entity. The remaining 80% is to be held by current owner ByteDance. Oracle will also be granted access to TikTok's source code to ensure the software does not include backdoors, an important consideration as the government believes the app leaks sensitive user data to China.