Tim Cook says Parler can return after complying with App Store terms of service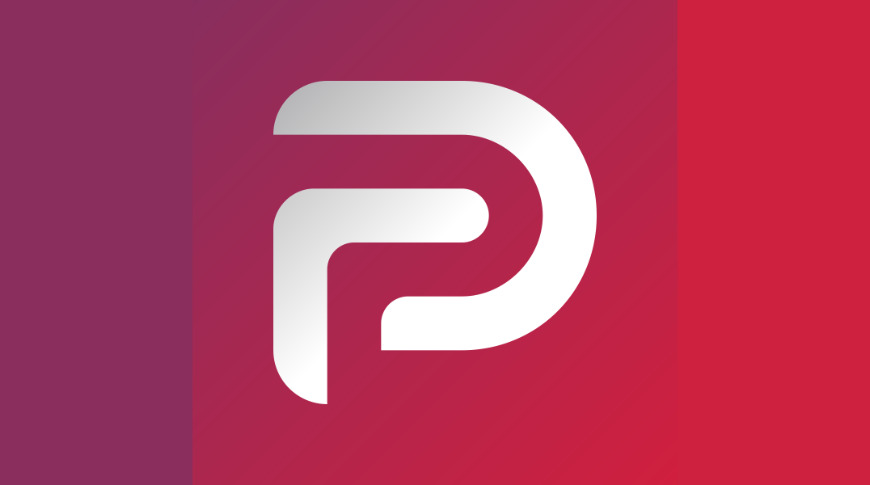 Parler can return to the App Store according to Apple CEO Tim Cook, but they must comply with Terms of Service first.
Parler was removed from the App Store on Sunday after Apple requested specific content purged and an update to their moderation guidelines. Parler did not comply with the requests which pushed Apple's decision to remove the app.
Apple CEO Tim Cook said Parler could return to the App Store in an interview with CBS on Wednesday morning. The app needs only to comply with Apple's Terms of Service to be reinstated, but it may be more complicated than that.
"Parler has some issues with moderation," Cook said. "Our hope is that they do that and get back on the store."
"We suspended them, we did not ban them," Cook added, responding to a question referring to Parler's CEO. "We have Terms of Service for our App store, and some of those Terms of Service he's in violation of. All we're asking is he meet the Terms of Service."
Apple previously gave Parler 24 hours to make changes to the app for better moderation and to remove content that promoted violence and hate. The app did not comply and it was removed as a result.
Google took action and struck the app from the Google Play store before Apple did. Amazon cut AWS services from the platform on Sunday. The actions have left Parler without access to major smartphone app stores nor servers to host the service.
Even if Parler meets Apple's guidelines it must convince Amazon or another company to host its platform before it can begin running again. It isn't clear when or if the service will return.