Philips adds new lights and switches to Hue lineup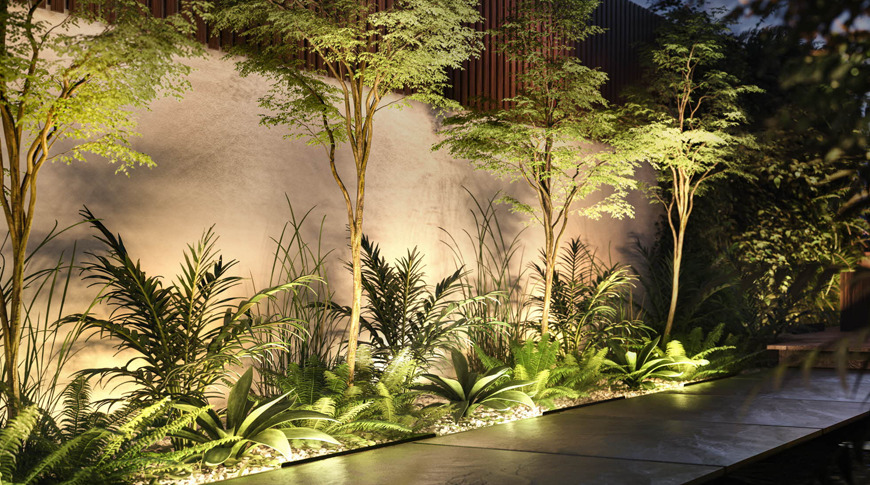 Philips has announced a series of new and redesigned products for it's HomeKit-compatible smart lighting lineup, including two new outdoor lighting solutions and a redesigned use-anywhere dimmer switch.
Philips Hue Amarant is a linear spotlight that allows users to illuminate outdoor walls with colored mood lighting, no matter the season. It's part of the LowVolt luminaire collection, making it easy to install and extend with more fixtures. It can be mounted on the floor or upside-down on an overhanging roof, as well.
Philips Hue Amarant will be available in early March 2021 and will cost $169.99.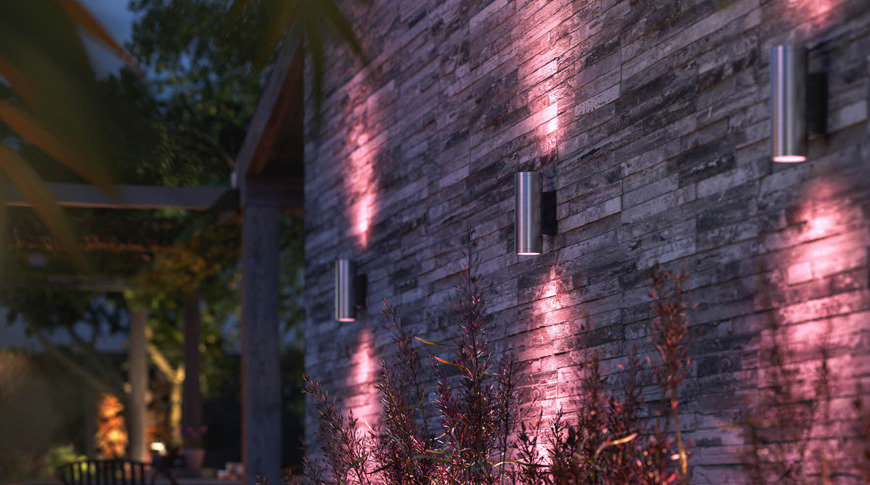 Philips is also releasing the Hue Appear in a new brushed stainless steel finish. The new Hue Appear has been made easier to install with a pin-connector installation process. This wall light is designed to float colorful light above and below the fixture and be mounted outdoors.
While Philips Hue Appear does not currently have a release date for the United States, it will be available in Europe starting on January 26 and cost 149.99.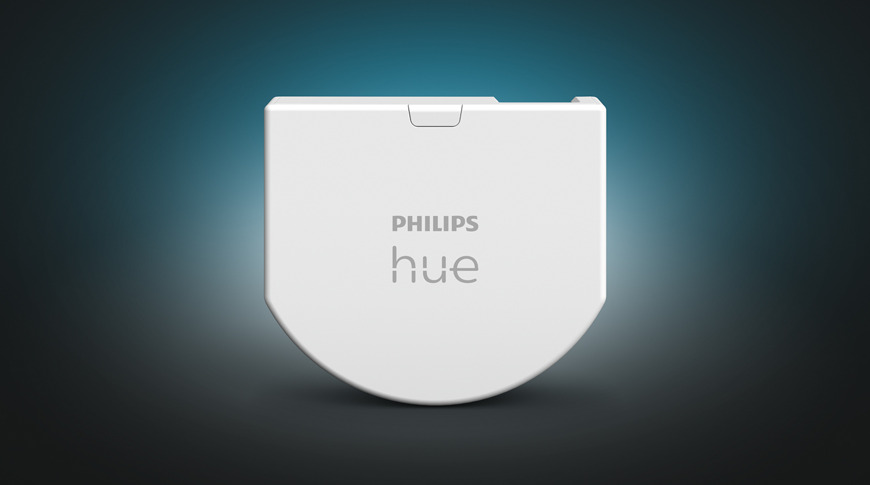 A new Hue wall switch module turns users' existing wall switches into smart switches. It is designed to be installed behind an existing switch and allows users to control their smart lighting with voice control or the Hue app. The Hue wall switch module is battery powered with a minimum battery life of five years and will be available starting in Summer 2021 starting at $39.95.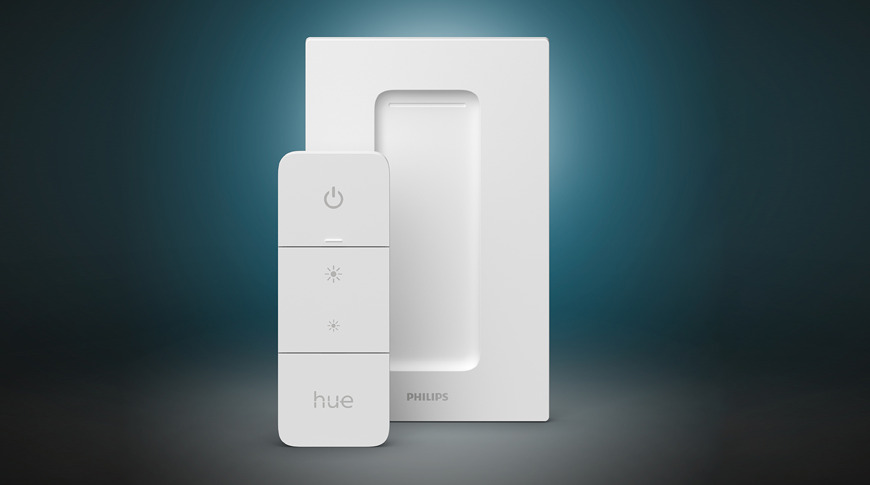 Philips has also redesigned the Hue dimmer switch, offering wireless control for Hue products without using the app. The switch can be attached anywhere using the mounting plate or attached to any magnetic surface.
The new Philips Hue Dimmer Switch will be available in late February 2021 and cost $24.99.