Samsung heir returns to prison over South Korean bribery scandal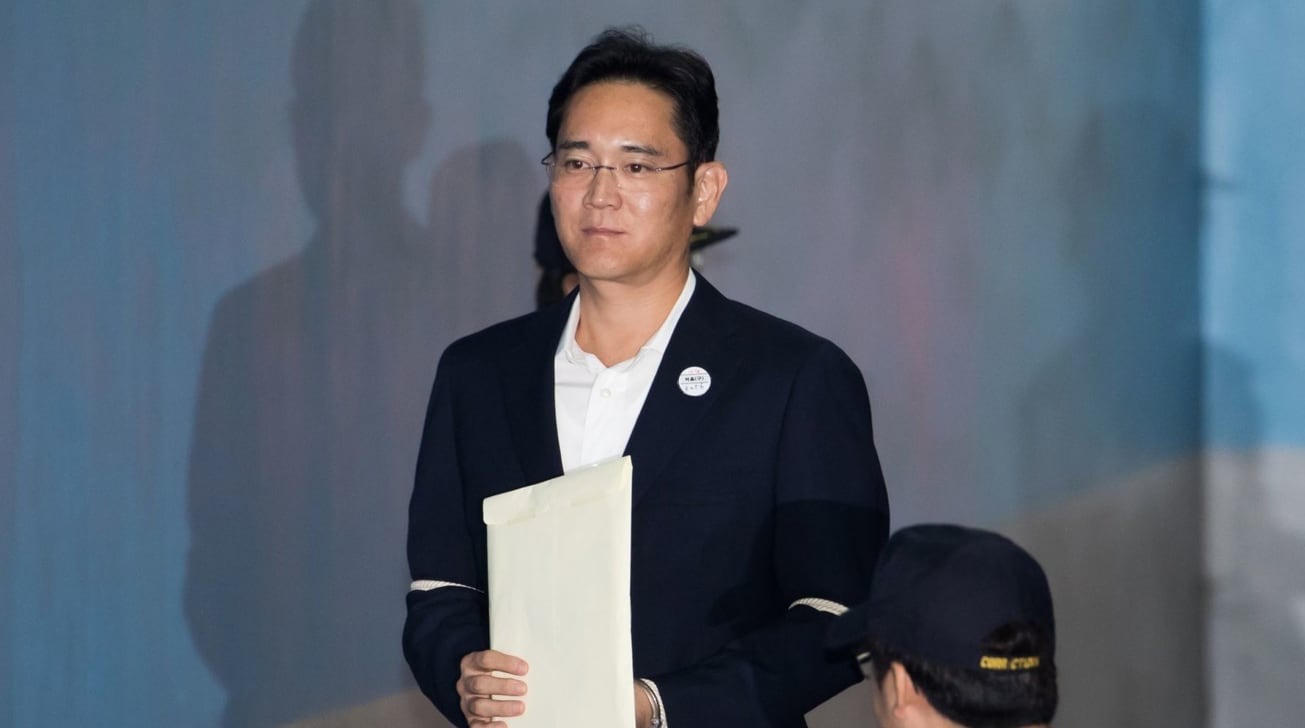 Samsung vice chairman and heir Lee Jae-yong has been sentenced to two and a half years in prison for his role in a national bribery scandal.
A retrial of the bribery case involving former South Korean President Park Geun-hye has resulted in Lee receiving a prison sentence. The court determined Lee was guilty of bribery, embezzlement, and concealment of criminal proceeds, valued at around 8.6 billion won ($7.8 million.)
In its verdict, the court said Lee "actively provided bribes and implicitly asked the president to use her power to help his smooth succession" at the top of the company, reports the BBC.
Lee wasn't the only one to be criticized in the ruling, with the court commenting "It is very unfortunate that Samsung, the country's top company and proud global innovator, is repeatedly involved in crimes whenever there is a change in political power."
The trial was a redo of an earlier 2017 court case, where Lee was accused of paying bribes of up to 43 billion won ($37 million) to non-profit organizations linked to Choi Soon-sil, a confidante of then-president Park Geun-hye. In exchange, Park was to have blessed the merger of two Samsung affiliates in 2015, which improved Lee's standings within the chaebol, a term used to describe a large family-owned conglomerate.
During that original trial, Lee was sentenced to five years imprisonment, though prosecutors sought a 12-year sentence. In early 2018, Lee's sentence was suspended in time for Samsung to sponsor the 2018 Pyeongchang Winter Olympic Games.
Due to having already served some time over the matter, Lee now only has to spend 18 months in prison.
Lee is effectively the head of the company, following the death of former chief Lee Kun-hee. Lee took over control of Samsung in 2014 after Lee Kun-hee, his father, was hospitalized following a heart attack.
This isn't the only legal matter Lee Jae-young is dealing with. In June 2020, authorities issued a warrant for his arrest, under accusations he was manipulating markets and undertaking accounting fraud.
As well as a potential shake-up at the top of the company as the chaebol deals with a large inheritance tax bill, Lee's sentence means someone else has to take its place at the top of the company for the moment, affecting the course of its investments and changing Lee's level of control over the company.