Steve Jobs will be memorialized in the National Garden of American Heroes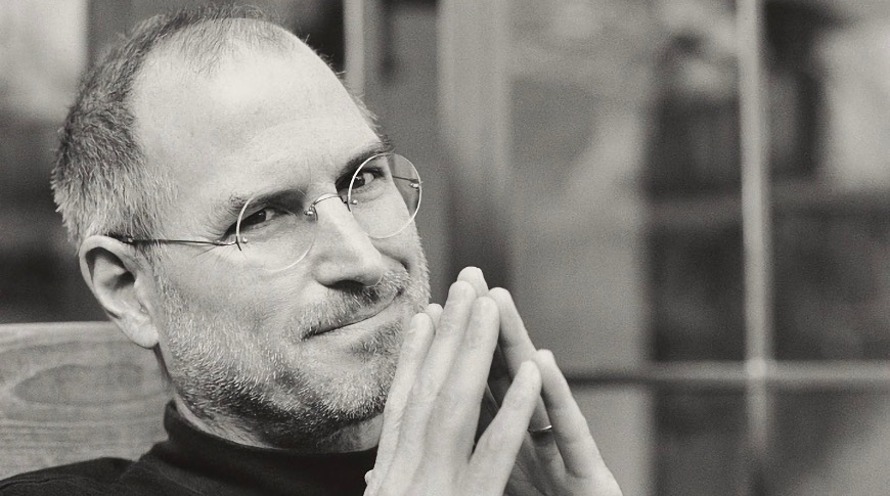 Apple co-founder and former CEO Steve Jobs will be memorialized in a National Garden of American Heroes, with a statue of the visionary set to join hundreds of others in the park once it is constructed.
The order, issued on Monday, is a revision to an earlier order to establish a statuary park named the National Garden of American Heroes, and the creation of an "Interagency Task Force for Building and Rebuilding Monuments to American Heroes." The new order outlines more of President Donald Trump's plans for the garden, and what to expect within it.
"The National Garden will be built to reflect the awesome splendor of our country's timeless exceptionalism," the order states. "It will be a place where citizens, young and old, can renew their vision of greatness and take up the challenge that I gave every American in my first address to Congress."
The order contains a list of statues to be included in the garden, chosen for "embodying the American spirit of daring and defiance, excellence and adventure, courage and confidence, loyalty and love," and for contributing "indispensably" to America's history.
The lengthy list of statues includes Steve Jobs alongside many other major names from America's history, including presidents, inventors, and visionaries in their fields. The list covers a wide range of people and topics, such as the Wright Brothers and Albert Einstein to singers such as Johnny Cash and Billie Holiday, to political heavyweights like Martin Luther King, Jr and Ruth Bader Ginsberg.
The updated order doesn't state where the garden will be constructed, but that a site will be selected and funded by the Secretary of the Interior. The original order had a deadline of July 4, 2026, marking the 250th anniversary of the proclamation of the Declaration of Independence.
The garden was announced in July 2020 by Trump at an event at Mount Rushmore, and was intended by Trump to be a response to the removal of statues and monuments for historical figures that the public objected to for their actions. This includes a number that were removed in response to the 2020 George Floyd protests.
Other people on the list to be memorialized in the garden include:
Thomas Edison
Alexander Graham Bell
Nikola Tesla
Walt Disney
Johnny "Appleseed" Chapman
Amelia Earhart
Whitney Houston
Harper Lee
Norman Rockwell
Alex Trebek
Kobe Bryant