Apple Podcasts Spotlight launches to promote must-listen shows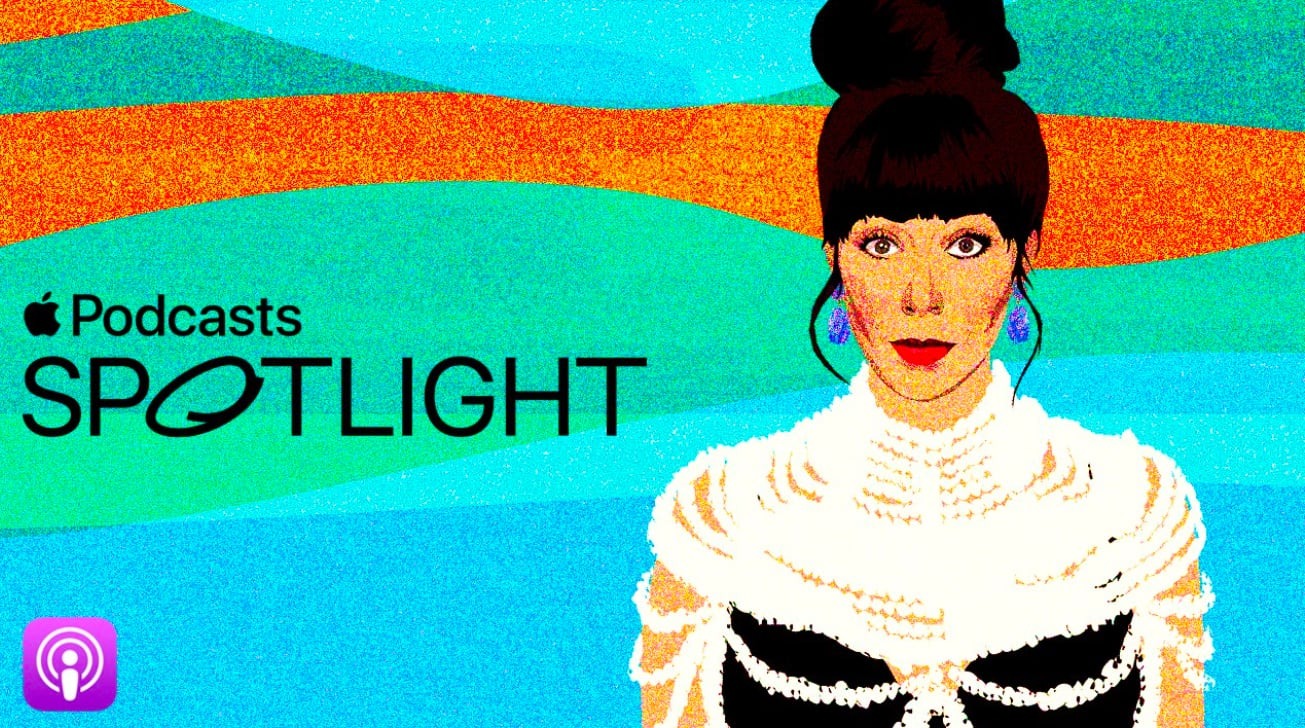 Apple has launched a new initiative to promote worthy podcasts, with Apple Podcasts Spotlight seeing editors select one podcast to feature for the entire month.
The Apple Podcasts Spotlight has Apple's Podcast editors deciding a specific show to promote, with the selection rotating on a monthly basis. Similar in fashion to Apple Music's Up Next program, the Apple Podcasts Spotlight is an attempt to get attention for podcasts that the app's users may want to try listening to.
"Apple Podcasts Spotlight helps listeners find some of the world's best shows by shining a light on creators with singular voices," Global Head of Business for Apple Podcasts Ben Cave told Stitcher, in a blog post about the first-ever selection.
The initial offering is the "Celebrity Book Club," a podcast by comedian and filmmaker Chelsea Devantez, a Stitcher podcast. Joined by special guests, the show celebrates memoirs of celebrity women, books that are typically dismissed as frivolous instead of important.
"Chelsea Devantez has created a fun, vibrant space with Celebrity Book Club for listeners to gain new perspectives on the celebrities we thought we knew," suggests Cabe. "We are delighted to recognize Chelsea and Celebrity Book Club as our first Spotlight selection and look forward to introducing creators like Chelsea to listeners each month."