Microsoft partners with GM subsidiary Cruise on self-driving cars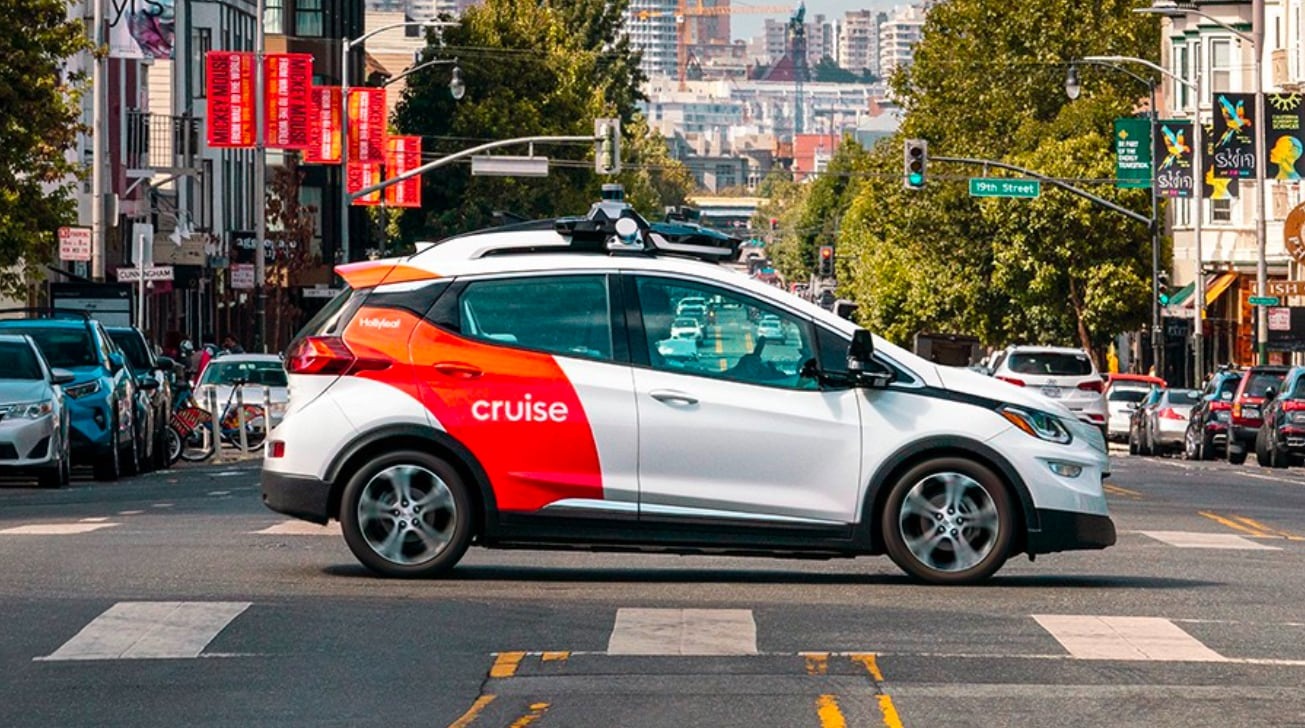 GM and Cruise are now working with Microsoft to commercialize self-driving vehicles, with the Windows company providing cloud computing resources to assist in the potentially lucrative project.
Cruise and majority shareholder GM confirmed the partnership with Microsoft on Tuesday, described as a "long-term strategic relationship," with the aim of bringing self-driving vehicles to market. The deal will combine the various elements of the three companies, including software and hardware engineering, manufacturing, and cloud computing capabilities.
Microsoft also joins GM, Honda, and other institutional investors in a new equity investment in Cruise worth more than $2 billion, bringing Cruise's valuation to $30 billion.
As well as an investment, Microsoft will be lending Cruise its Azure cloud computing platform and will be Cruise's preferred cloud provider. Microsoft will also be using Cruise's "deep industry expertise" to improve Azure for other transportation companies.
GM will also work with Microsoft on improving its digital initiatives through cloud processing, including projects in AI, machine learning, and collaboration.
"Our mission to bring safer, better, and more affordable transportation to everyone isn't just a tech race - it's also a trust race," said Cruise CEO Dan Ammann. "Microsoft, as the gold standard in the trustworthy democratization of technology, will be a force multiplier for us as we commercialize our fleet of self-driving, all-electric, shared vehicles."
Microsoft CEO Satya Nadella said the company would "apply the power of Azure to help them scale and make autonomous transportation mainstream."
At preset, Cruise is testing its driverless vehicles in and around San Francisco. It is also working to create an on-demand ride-hailing service in the area.
The partnership will help GM and Cruise improve their offerings in a very busy autonomous vehicle industry. Apple is expected to be in the running to deliver an autonomous car as well.
News of the Cruise deal occurs at a time when Apple is reportedly in discussions with Hyundai and subsidiary Kia to produce the "Apple Car," a long-rumored electric car with self-driving capabilities. Reports have suggested the first Apple Car could roll off a US-based production line as soon as 2024, with a potential "beta" release in 2022.