Lawsuit claims Apple facilitates, benefits from illegal gambling on the App Store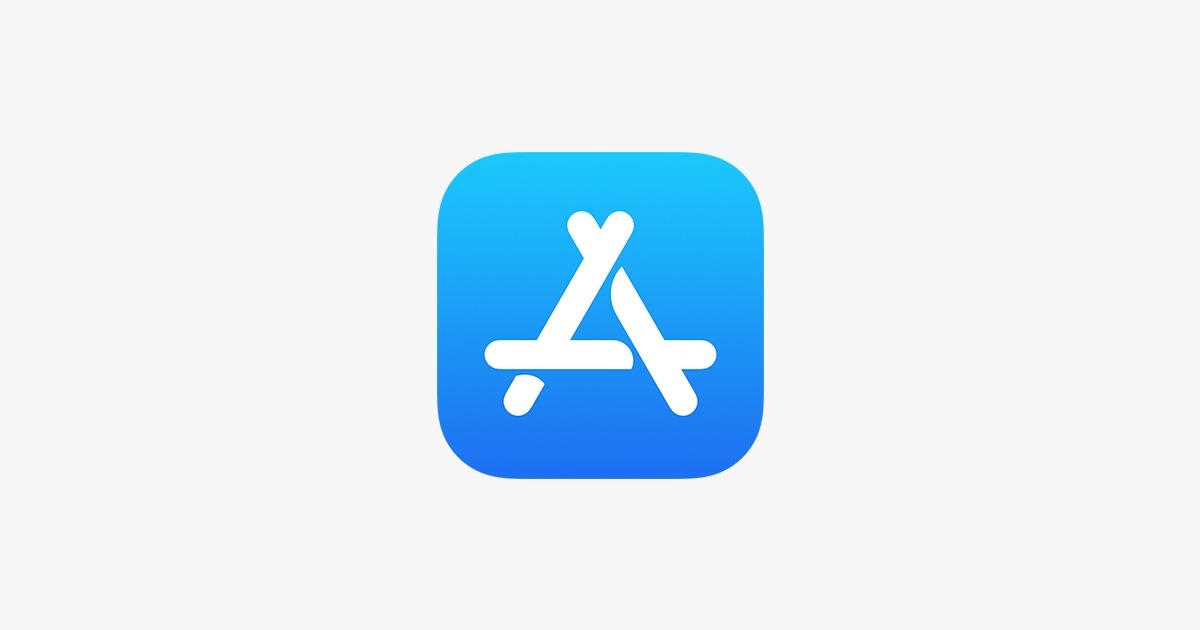 Apple has been hit with a lawsuit claiming that it hosts, facilities, and benefits from an illegal gambling enterprise on the App Store.
The complaint, lodged in the U.S. District Court for the Northern District of California, takes aim at free-to-play social casino apps that allow users to buy in-game currency with real money.
Like real slot machines and casinos, the lawsuit alleges that social casino apps are "extraordinarily profitable and high addictive." Unlike real casinos, however, it also notes that users cannot cash out chips for real money.
While the lawsuit focuses on casino apps, it targets Apple specifically for hosting the apps — and for taking a 30% cut of in-app purchases.
"By utilizing Apple for distribution and payment processing, the social casinos entered into a mutually beneficial business partnership," the complaint says.
It goes on to claim that Apple's App Store helps distribution of the games, provides the app developers with data and insights on users, and enables processing of in-app payments. Apple, for its part, takes a cut that the plaintiffs allege is much higher than the "house" at normal casinos.
"The result (and intent) of this dangerous partnership is that consumers become addicted to social casino apps, maxing out their credit cards with purchases amounting to tens or even hundreds of thousands of dollars," the lawsuit says.
It adds that consumers spent $6 billion on virtual casino chips in 2020.
The lawsuit claims that Apple is in violation of California law, which bans slot machines. It also accuses Apple of racketeering and collection of unlawful debts.
The complaint names plaintiffs Donald Nelson and Cheree Bibbs, both of whom are social casino users who have spent "at least $15,000 each" in virtual casino currency. The lawsuit seeks class status.
Along with an order declaring Apple's alleged behavior unlawful, the lawsuit also seeks damages in the amount of the losses suffered and "disgorgement of all of Apple's ill-gotten gains," among other forms of relief.