iCloud Keychain coming to Google Chrome on Windows for the first time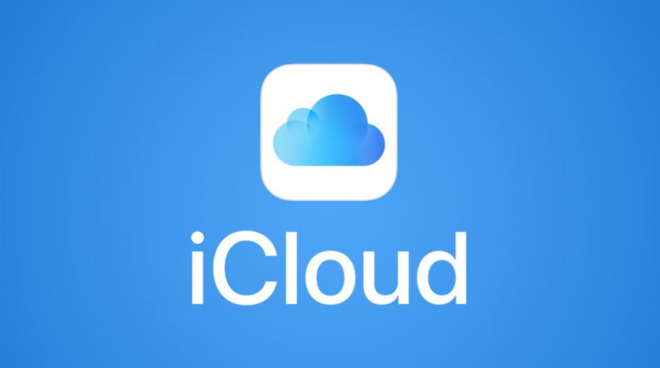 Apple has updated the iCloud for Windows app with a new feature that will soon let users access their iCloud Keychain passwords in Google Chrome.
According to release notes for the latest update, the app now offers "support for iCloud Passwords Chrome extension." Upon updating the app, users will see a new "passwords" section within the app. Users will be prompted to download the new Chrome extension required to take advantage of the feature.
When enabled, the iCloud Keychain will store your passwords as you use Safari or apps on iOS or across the system on macOS. The update to the iCloud for Windows app marks the first time users can use their synced passwords on the platform.
The feature's introduction on Windows marks the first time that iCloud Keychain support has been expanded beyond Apple's operating systems, The 8-Bit notes. It's unknown if the extension will be made available for Chrome on Mac.
The update is live for the app, but as The 8-Bit notes, the extension is not yet available. When users click on the "Download" button they are taken to a 404 page in Chrome. The extension is likely going to become available soon.
The iCloud for Windows app enables iPhone users to access their documents and photos from a Windows PC. The app released on the Windows store in June 2019.