Petition calls on Apple to remove Robinhood from App Store amid GameStop kerfuffle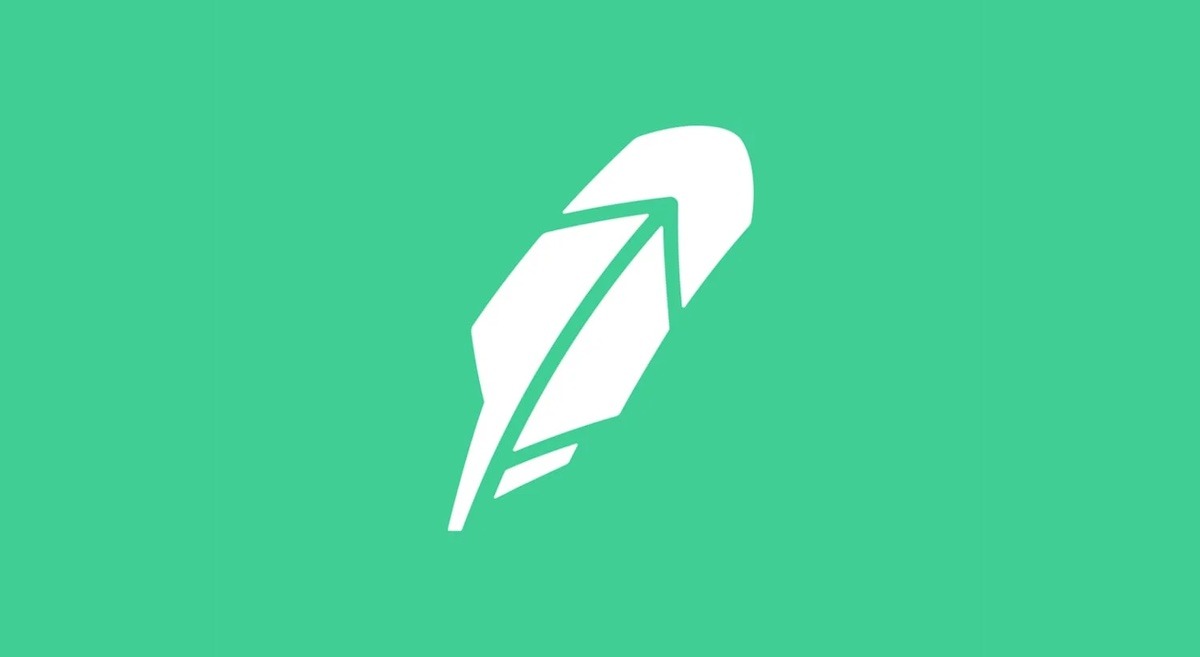 AppleInsider is supported by its audience and may earn commission as an Amazon Associate and affiliate partner on qualifying purchases. These affiliate partnerships do not influence our editorial content.
A new petition is calling on Apple to remove Robinhood from the App Store after the service froze trades of GameStop and other stocks backed by Redditors.
In January 2021, users on the WallStreetBets subreddit drove a handful of stocks, which were shorted by hedge funds, to unusually high prices. Amid the chaos, Robinhood and other trading services blocked trades of those stocks, citing "volatility."
The Change.org petition on Thursday called for Apple to remove Robinhood for engaging in "illegal, fraudulent, or manipulative activity." The argument is that Robinhood is stifling trading by individual investors and manipulating the market to benefit large hedge funds.
In a blog post, Robinhood called the to freeze trades a "risk-management decision." It added that it would "continue to monitor the situation and may make adjustments as needed."
The trading firm is already starting to backtrack from its position Thursday morning. According to The Verge, the platform will begin allowing "limited buys" on restricted stocks like GameStop, AMC, BlackBerry, and Nokia.
Robinhood wasn't the only platform that froze trades of the Redditor-backed stocks. Others, such as Public and E-Trade, also restricted them. But Robinhood has taken the brunt of the criticism, and is already facing lawsuits for its decision to block trades, Vice reported on Thursday.
In the wake of the stock freeze, Robinhood's pages on the Google Play Store also became inundated with negative reviews. Robinhood's listing on the App Store, however, hasn't changed much, leading some users to believe that Apple is "censoring" negative reviews.
A thread:
The @RobinhoodApp is now blocking all negative reviews on the App Store. This is a direct violation of the 2016 Consumer Review Fairness Act. This ends in one of three ways. #DDTG

— Mike Kusy (@mikeywave_K) January 28, 2021