Some Apple Music features were down for users globally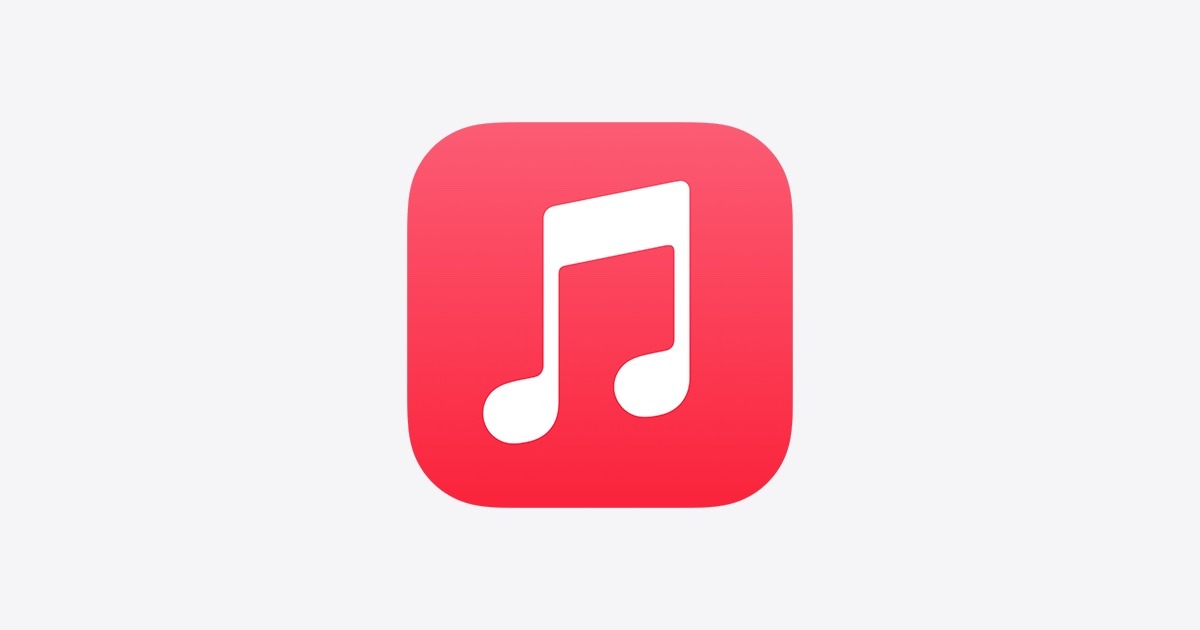 Apple Music suffered a partial outage on Wednesday morning, with the personalized "Listen Now" elements of the service unavailable in the US and overseas.
Users in the US and UK were reporting that the "Listen Now" feature in Apple Music, and also direct searches in the service, stopped working. The outage was first reported at approximately 9 a.m. Eastern, and lasted for over two hours. As of 11:35 a.m. Eastern, Apple's service status page is listing all outages as having been resolved.
According to Apple, as well as Apple Music itself, the specific Radio, Apple Music Radio, and related iTunes Store went down. However, even before service began to resume for users, it was seemingly only the "Listen Now" personalized music section that was affected.
Users were generally able to play any existing downloaded tracks or playlists. They could able to use the Browse tab and play any listed music, although some playlists appeared to be loading slowly.
Similarly, the Radio tab in the Apple Music iOS app continued to work, at least for most users. All three major Apple Music radio stations — Apple Music 1, Apple Music Hits, and Apple Music Country — were playing as normal.
Ultimately, Apple says that the App Store, Mac App Store, and Apple Books, were down for the period. These services were also among those affected in the widespread outage in September 2020.
Update, 1:58 p.m. Eastern: Apple now reports that service issues are affecting iCloud backup, iCloud Drive, iCloud Notes, iCloud Storage Upgrades, and Photos.