Apple VR headset coming in Q1 2022 & will have LiDAR, analyst claims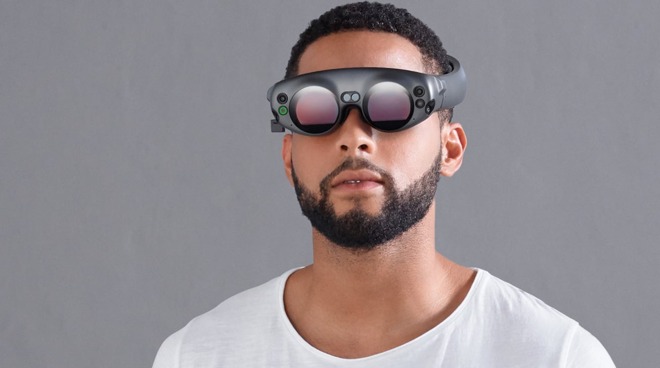 AppleInsider may earn an affiliate commission on purchases made through links on our site.
Investment analyst at JP Morgan says an Apple VR headset will be released in Q1 2022, and feature LiDAR plus six lenses.
Backing up recent claims that "Apple Glass" will be preceded by a more traditional AR/VR headset design, JP Morgan says Apple plans to ship its first headset in the beginning months of 2022. According to the investment bank's technology industry analyst Yang Weilun, the main improvement over rival headsets will be the use of LiDAR.
According to China Times (in translation), the forthcoming VR headset will feature six lenses, plus a LiDAR optical scanner. LiDAR will sense the distances between real-world objects, and reportedly enhance the experience.
Yang Weilun reportedly estimates that the cost to Apple of building the headset will be in excess of $500, and that the retail price will be more than current rival VR sets.
The JP Morgan analysis also concludes that currently "extremely difficult" specifications mean that a lightweight "Apple Glass" headset is unlikely to be released in the next 12 to 18 months.
Previously, a separate Bloomberg account claimed that the Apple VR headset would retail for more than $900. Coming in 2022, it is expected to precede "Apple Glass" by a year.