YouTube cutting off third-gen Apple TV channel in March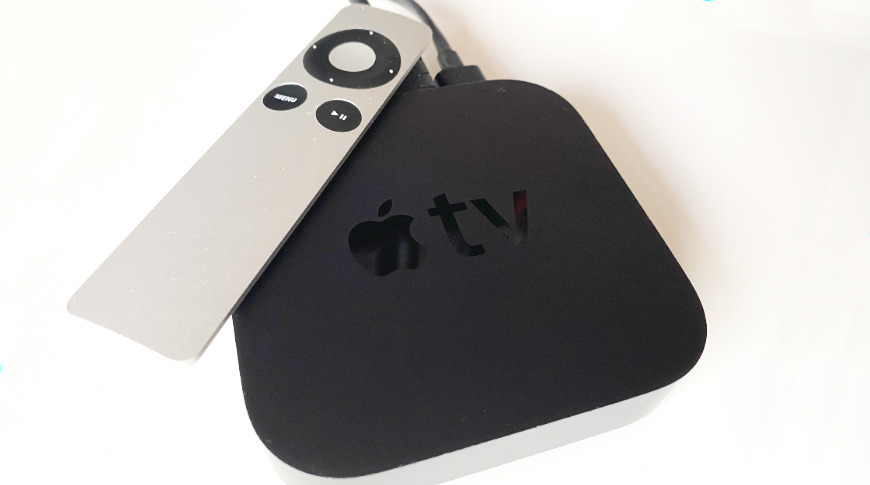 YouTube is planning to discontinue support for its dedicated Apple TV channel, meaning third-generation devices will no longer be able to access the service.
The video platform recently began to inform users that the channel will be shut down starting next month, reports 9to5Mac.
Starting early March, the YouTube app will no longer be available on Apple TV (3rd generation). You can still watch YouTube on Apple TV 4K, Apple TV HD, iPhone, or iPad. With AirPlay, you can also stream YouTube from your iOS device directly to any Apple TV (3rd generation or later).
YouTube's warning appears before videos are displayed on third-generation Apple TV devices.
While native playback ends in March, users can still stream YouTube content to older Apple TV boxes over AirPlay. Of course that workaround requires an iPhone or iPad, much less convenient than turning on Apple TV and navigating to a dedicated channel.
Current Apple TV devices, specifically Apple TV HD and Apple TV 4K, are unaffected by the change as they run tvOS and offer access to the App Store, where YouTube continues to market an app.
The coming shutdown echoes a similar end-of-life announcement in 2015, when YouTube pulled the plug on support for second-generation Apple TV units. That shutdown was a result of the then-new YouTube Data API, which broke compatibility with a variety of streaming devices.