YouTube app vanishes from older Apple TV models, latest version unaffected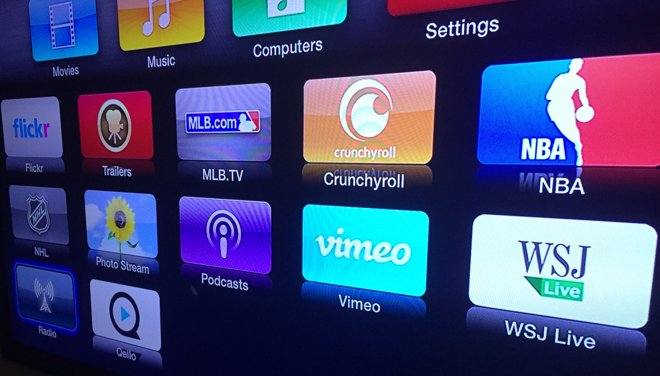 AppleInsider may earn an affiliate commission on purchases made through links on our site.
The YouTube app has disappeared from many second-generation Apple TV units, users noted on Monday, with both the home screen icon and references to the app in Settings vanishing overnight.
No warning was given for the removal, and many users have expressed frustration with the change. The app remains fully functional on third-generation Apple TVs.
Late last month, Google updated the YouTube Data API to enable newer features and announced that older devices, including the second-generation Apple TV, would no longer be supported. This had the consequence of breaking the existing YouTube apps on a number of devices, including an assortment of HDTVs, Blu-ray players, and game consoles as well as iPhones, iPads, and iPod touch units running iOS 6 or earlier.
Apple released the third-generation Apple TV in early 2012, but many second-generation models are still in use. While both versions were at feature parity for years, Apple has apparently moved second-generation units toward end-of-life status, as only more recent boxes received popular updates like the new iOS 8-style user interface and the Beats Music app.
Apple is believed to be working on a fourth-generation set-top that could be announced at the Worldwide Developers Conference on June 8. The new model is expected to support Siri and an App Store, and accordingly feature more internal storage. A rumored A8 processor could enable 4K video, although there has been no indication that 4K videos will be sold or rented through the iTunes Store.