Apple Watch ECG feature reportedly nears Australian approval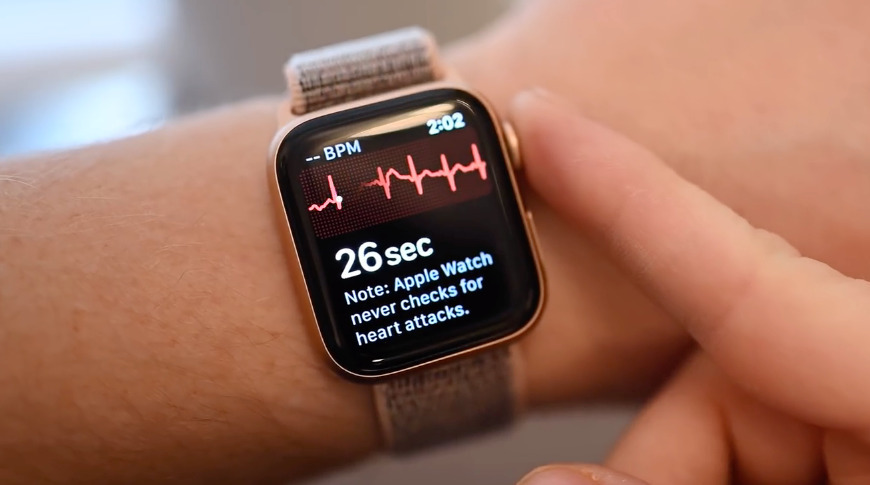 Health authorities in Australia have approved the irregular rhythm notification feature of Apple Watch, which prompts users to use the ECG function when needed.
Apple's ECG feature, introduced in the Apple Watch Series 4 in 2018, has been slowly gaining government approval for us in the US, South Korea, and more. Now the first signs of it being tested in Australia have emerged, with local authorities approving the related irregular rhythm notification feature.
As first spotted by local publication EFTM, this Apple Watch ability to check your heart rate has been added to the Australian Register of Therapeutic Goods (ARTG). This means that Apple is allowed to use this particular feature, but it is not the same as full ECG approval yet.
According to EFTM, this is the first indication that Apple has been submitting its Apple Watch system for testing and approval. The ARTG entry refers to notifying the user of an issue, but does not then say that there is an ECG function they can be asked to use.
"It is not intended to provide a notification on every episode of irregular rhythm suggestive of AFib and the absence of a notification is not intended to indicate no disease process is present," says the official ARTG entry. "[Rather] the feature is intended to opportunistically surface a notification of possible AFib when sufficient data are available for analysis."
The ECG function requires an Apple Watch Series 4 or later, but the irregular rhythm notification works with any Watch running watchOS 5.1.2 or later.