Apple wielding its market power to cut pandemic-related delivery delays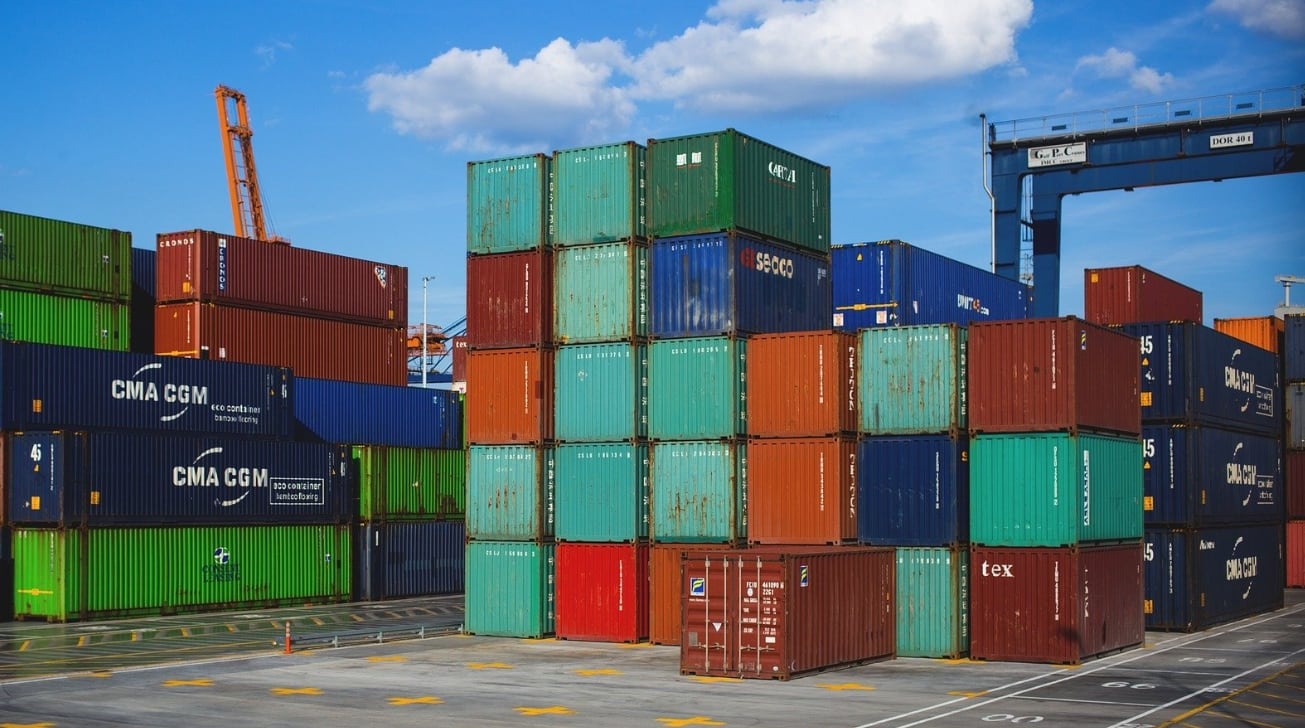 Apple is going to great lengths to prevent any delays in customers receiving orders during the COVID-19 pandemic, with a new report claiming that its financial might makes it able to do it better than smaller rivals.
The COVID-19 pandemic has caused issues for many industries and has put a strain on shipping and distribution. As consumers embrace mail-order shopping while enduring social distancing measures, the strain is getting worse.
The issues are also affecting Apple, which is reportedly bending over backwards to minimize any chance of delays. According to The Information, this includes private jet charters and unusual shipping patterns.
In one example where mailing boxes were needed in China, Apple shipped flat-packed boxes from a warehouse in the US to Singapore. The unusual thing is that the boxes were originally shipped from China to the United States.
In another incident, a shipment of HomePod minis in Vietnam bound for California was stuck after an ocean freighter declined to stop at the port. Apple's logistics teams drove the speakers by truck over 1,400 miles to Shanghai, then loaded them onto expensive express container ships to halve the transit time.
Cargo hold capacities in passenger planes have also been a problem, forcing Apple into using private jet charters. In 2020, Apple set a company record by charting more than 200 planes for such shipments.
By contrast, Apple only chartered three planes beyond normal airline capacities in 2016 for the iPhone 7 launch. At the time, a bankruptcy of the Hanjin freight company was backing up international shipping.
It has even elected to use retail stores in the United States as miniature distribution centers. In theory, this made it quicker to get products to consumers in the country.
Apple's vast distribution network and enormous resources are allowing it to weather out an under-pressure global delivery network. Meanwhile smaller companies like Peloton are having to deal with congestion at ports.
The congestion is expected to get worse before easing off in the coming months. This is also plainly visible for some Apple products, even with Apple's unique logistical workarounds.
Apple products like the iMac were reportedly arriving 10 days later than expected in US ports in January 2021. This is a worsening from the six-day delay average of 2020 and three-day average for 2016 until 2019.
Major retailers such as Best Buy and Walmart have also been waiting for up to two weeks for shipments from Apple.
Apple is expected to embrace ship-based logistics more in the future. Air-based shipping is usually used by Apple for speed and safety, report sources claim, while ships are slower and riskier, but cheaper.
The shipping crunch of airline cargo space has heavily impacted the cost of air-based shipping. The rise is making the slower ship-based route more attractive to the company.