Google Fi expanding VPN service from Android to iPhone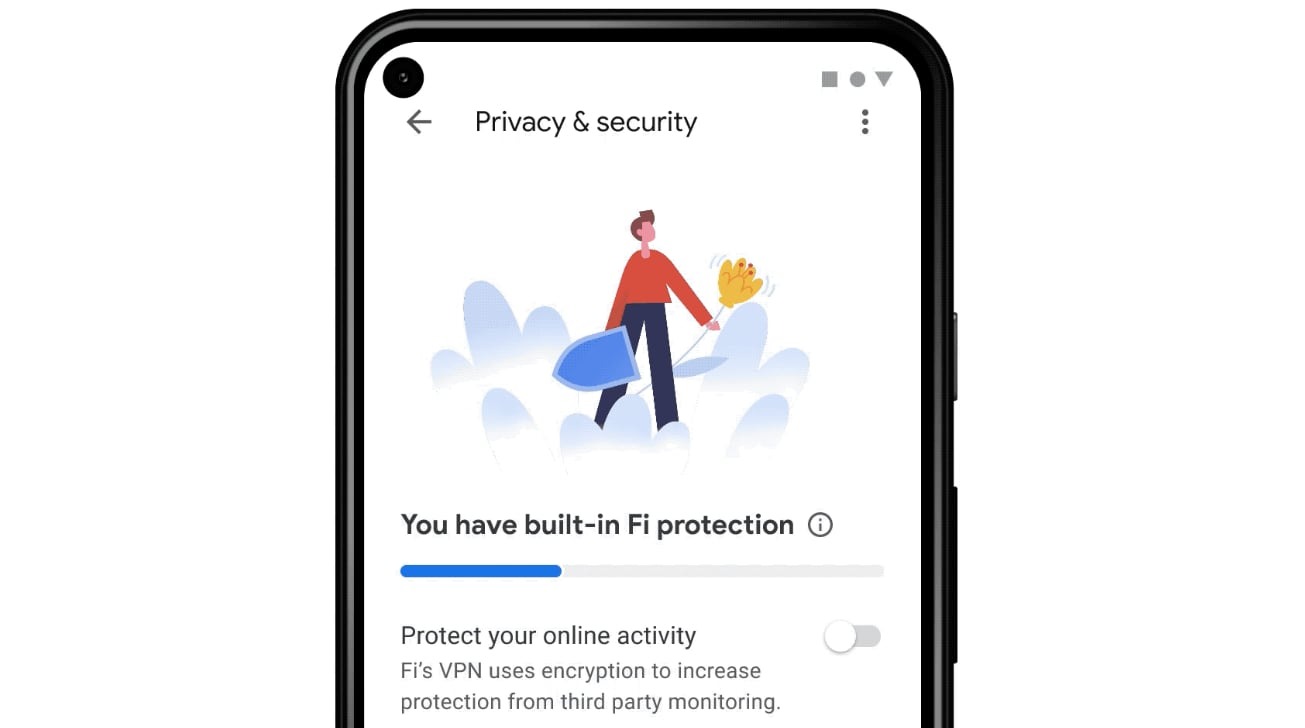 Google is using "Safer Internet Day" to announce an improvement to Google Fi VPN, by expanding access to the service to iPhone users.
Up until Tuesday, Apple had only provided its Project Fi VPN to Android users, despite the low-cost carrier Google Fi being available to use on iPhones since 2018. Now, Google is finally bringing the VPN to iOS.
"Everyone should have easy access to tools that protect their personal information," writes Google in a blog post announcing the expansion. The VPN will be available to iPhone users of the service starting in the spring.
At the same time, Google is bringing the Android variant of the VPN out of beta. Performance improvements are also being included to make the VPN work more effectively across apps and services on an Android device.
Android users are also benefiting from a new privacy and security hub within the Fi app. The hub will explain Fi's privacy and security features, as well as providing tool to manage them.
The Fi VPN has so far been a success for Google, with high usage by subscribers. Google claims the VPN secures over 226 TB of data each day, which the company approximates is enough data to stream video to one user for 107 years.
The last major change to Google Fi for iPhone users was in May 2020, when it enabled support for the eSIM included in newer generations of iPhones. The change enabled customers of the MVNO to free up the physical SIM slot on dual-SIM iPhones so they can use other services in tandem.