Google Fi introduces eSIM support for existing iPhone customers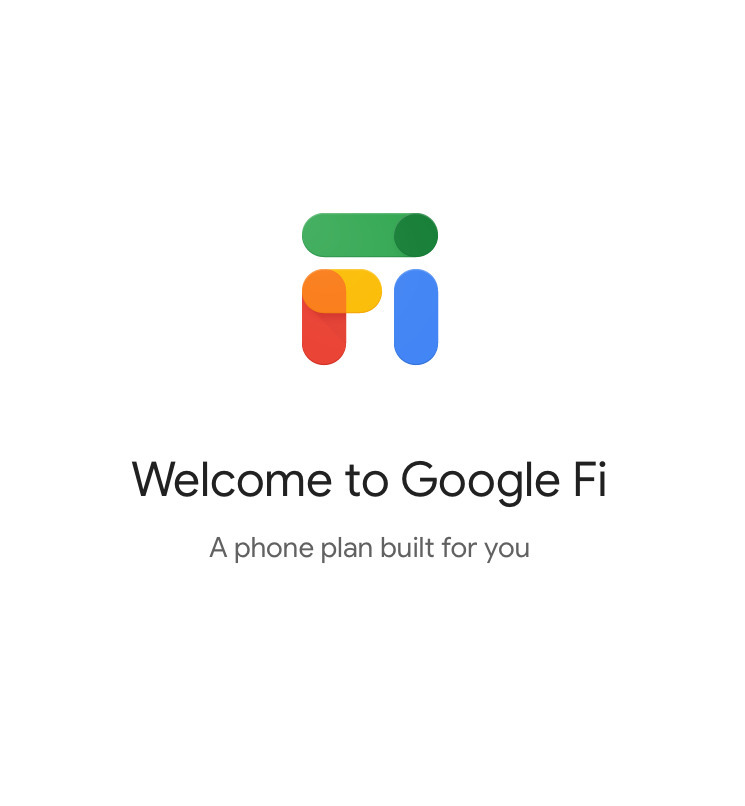 Google Fi is this week began to roll out eSIM support for current iPhone subscribers, allowing them to use the dual-SIM capabilities of select Apple handsets.
In April, the mobile virtual network operator (MVNO) began letting new users sign up for Google Fi using the eSIM embedded in iPhone XR, XS, XS Max, 11, 11 Pro, 11 Pro Max and 2020 iPhone SE. With Google Fi version 2.5, which was released on Monday, Google is starting to slowly introduce eSIM support so that its MVNO members can free up the physical SIM slot on their dual-SIM iPhones.
Officially, the feature hasn't rolled out completely, but several of the aforementioned Redditors have made it work by uninstalling and reinstalling the Google Fi app. After reinstallation, Google Fi will prompt the users about switching to eSIM.
To complete the process, users must then head to Google Fi's quick setup webpage to scan a QR code, and then set up wireless data and MMS.
In addition to leaving the physical SIM slot open, the feature will also speed up the process of subscribing to Google Fi for future customers.
Google's official documentation still says that eSIM is only available for new users, but that text is likely to change as the support for existing users completes its rollout.