US House advises Apple to improve app privacy nutrition label accuracy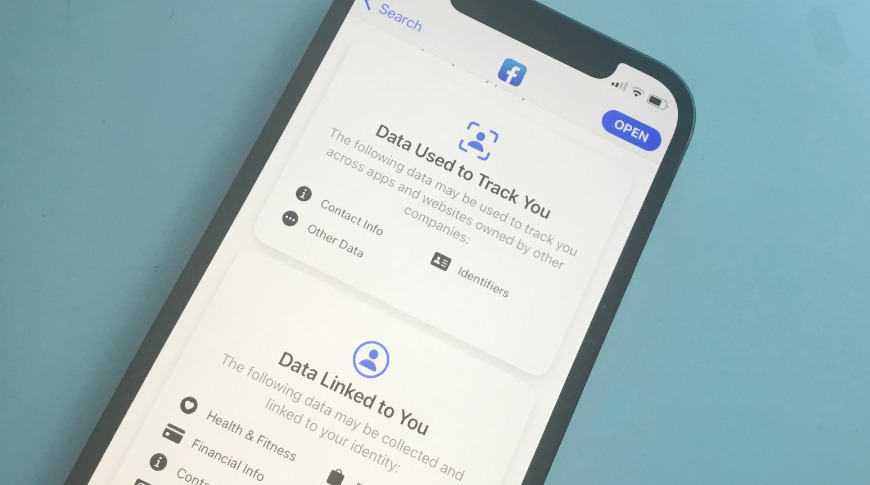 A U.S. House committee has penned a letter to Apple asking about the accuracy of the self-reported privacy "nutrition labels" on the App Store.
The letter, sent by the U.S. House Committee on Energy and Commerce on Tuesday, inquires about recent media reports that many "nutrition labels" contain misleading or false information.
"A privacy label is no protection if it is false," the letter reads. "We urge Apple to improve the validity of its App Privacy labels to ensure consumers are provided meaningful information about their apps' data practices and that consumers are not harmed by these potentially deceptive practices."
The House committee has asked Apple to provide information about the App Store privacy system, including details on Apple's "auditing" process and whether the company takes enforcement action if an app doesn't provide accurate information. It asks Apple to provide answers by Feb. 23, 2021.
In response to reports that nutrition label information is inaccurate, Apple said that "apps that fail to disclose privacy information accurately may have future app updates rejected, or in some cases, be removed from the App Store entirely if they don't come into compliance."
The company has said that it routinely audits the privacy "nutrition labels" and works with developers to correct false or misleading information. Of course, with the number of apps on the App Store, it's not feasible for Apple to routinely correct each app.
Developers were required to submit privacy information on Dec. 8, 2020, to have apps or app updates accepted on the App Store. However, the information is self-reported by developers — and the accuracy of it is largely based on an honor system.