Apple consolidates all iCloud Activation Lock resources to one support portal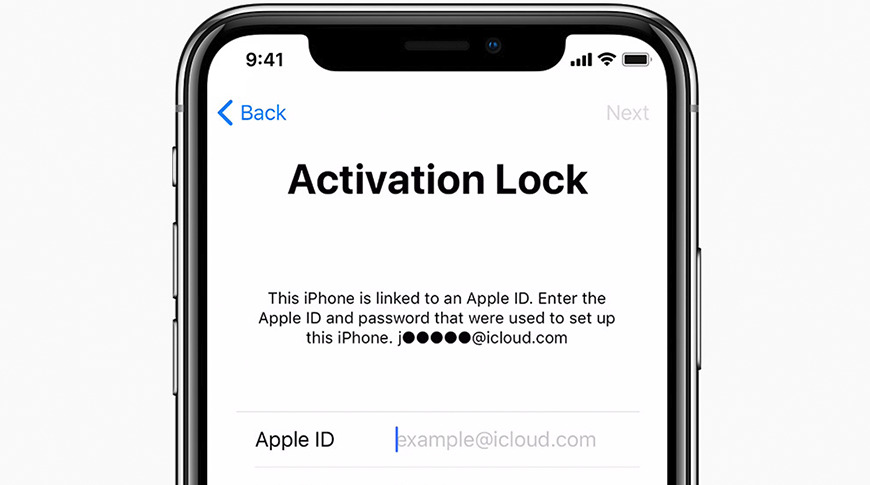 Apple has further consolidated resources on how to turn off Activation Lock on iPhone, iPad, or iPod touch on a new portal page linking to all support avenues that users can access.
Users who need to remove an Activation Lock from a device they no longer have access to now have an easier way to access support on how to do so. The disparate support pages for the task have all been consolidated to Apple's new Turn off Activation Lock support portal. The Activation Lock portal consolidation was first spotted by Reddit User amq55.
The ability to remove an Activation Lock remotely is especially useful for those who may have sold or gifted devices without removing the Activation Lock first. This also means that if you purchase a second-hand Apple device that happens to be locked, you can have the owner remotely remove the Activation Lock as well.
The new portal page will still not do anything for users who have somehow become in possession of a device locked remotely by a user. Additionally, it won't unlock devices that have been provisioned under mobile device management software. Apple notes that proof of ownership is required.
To unlock a device from the web, users can sign in to iCloud.com and follow the steps below.
Open your browser
Sign in at iCloud.com
Click Find iPhone
Click All Devices
Click Erase (device name)
Click Next until the device is erased
Click Remove from Account
Should you need to unlock a device that you've forgotten the password to, you can remove Activation Lock by resetting your Apple ID password via iForgot. This will require you to have access to your email account, trusted phone numbers, and know the answers to your security questions.
Should users encounter issues, Apple also includes the ability to start an Activation Lock support request from the portal page.