Apple increases scrutiny of 'irrationally high' app prices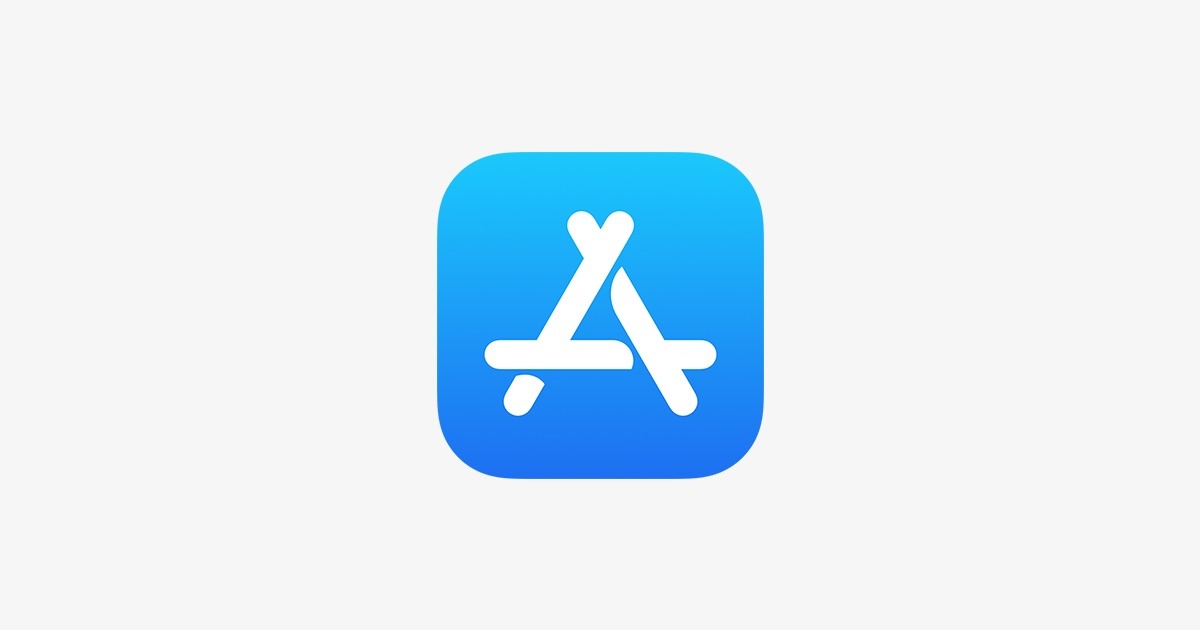 Apple is rejecting apps that have "irrationally high" in-app purchase prices, just a few weeks after a developer vented his frustrations about scams on the App Store.
An email Apple sent to a developer whose app was rejected by the company's App Store review team explains that reviewers won't approve apps that are "rip-offs," citing Section 3 of the App Store Review guidelines.
Now confirmed: Apple is rejecting apps with irrationally high prices for in-apps and subscriptions.

You have to explain why are you charging like $7.99 per week. Because of using 3rd-party paid services, or something similar.

//thanks @aso_rad for the screenshot. pic.twitter.com/8sDSny4604

— ilia kukharev (@ilyakuh) February 19, 2021
Specifically, Section 3 says that Apple "won't distribute apps and in-app purchase items that are clear rip-offs." It adds that the company will "reject expensive apps that try to cheat users with irrationally high prices."
This policy has been in place for a while, but it seems like there has been an uptick in enforcement. One developer, for example, wrote in 2020 that their app was rejected for charging $39.99 a month.
There are other posts in the Apple Developer Forums that suggest the company appears to take a closer look at apps with higher prices.
In a statement to 9to5Mac, Apple said that this policy is part of its commitment to keeping the App Store a safe place for users. It added that reviewers reject apps that scam or rip off users.
Although it isn't clear if it's related, a report from earlier in February shed some light on App Store scams that make millions of dollars a year. Developer Kosta Eleftheriou highlighted many of these scam apps, which steal features and ideas from other apps, charge exorbitant fees, or fall short of what they advertise. Eleftheriou also began putting pressure on Apple to better enforce its policies.