Traeger grills and smokers can now be controlled directly from Apple Watch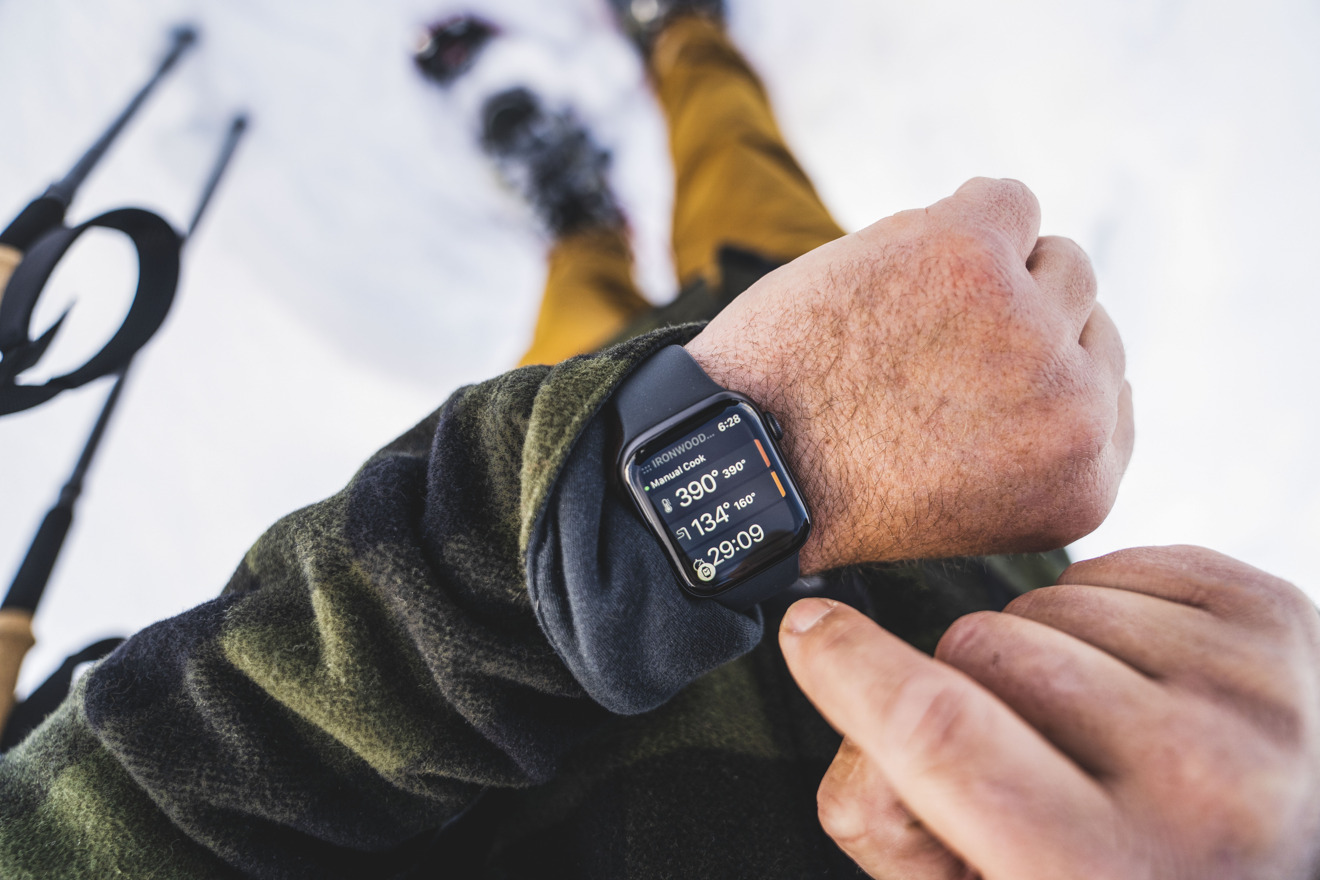 Thanks to a newly-available app update, users will now be able to control their Traeger grills and smokers with their Apple Watch.
The new Apple Watch app relies on its partner iOS app and takes advantage of Traeger's WiFIRE technology. The new update, version 2.1.0, adds a few new features to the app such as the ability to view your on the Make Now recipe page alongside the new Apple Watch app.
Once updated, the Apple Watch app unlocks new functionality for your wrist-worn computer. You can view the current grill temperature, view the temperature of the Traeger probe, switch the mode to "keep warm," set a timer for your food, monitor your remaining pellet level, and enable Super Smoke mode.
Just as with an iPhone, all of these features are available from anywhere so users don't need to be within proximity of your grill.
The app update is now available to download on the App Store.