Claris extends app development training program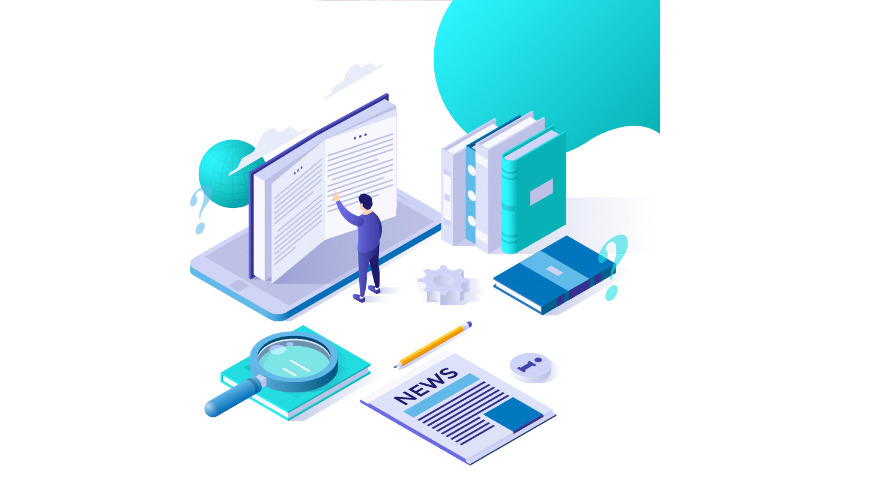 FileMaker Pro company Claris has announced a further partnership with a training provider to provide both technical and business training for new app developers.
Apple-owned Claris, previously known as FileMaker Inc, has announced what it's calling a new training program. Really a continuation of an existing collaboration with training company Qwasar Silicon Valley, the revised program teaches app development using FileMaker Pro, and now hopes to attract more diverse developers.
"Closing the massive IT skills gap facing so many businesses and increasing diversity in the tech industry can't happen without broader access to training and technology," said Brad Freitag, Claris CEO, in a statement.
"Qwasar and Claris are both committed to removing barriers by combining solid workforce education with a low-code platform that helps strengthen learners' skills in app development," he continued.
"We're honored to work with Claris because their community is one of the longest-standing and most vibrant in low code," said Kwame Yamgnane, co-founder and CEO at Qwasar. "Creating accessible career on-ramps that are skills-based and train to industry standards is part of our mission and our efforts as a Black and woman-founded company to do what we can to fuel diversity in tech."
Claris and Qwasar have been running a version of this training course with new students starting every two months since October 2020. The new version is now planned to run for up to nine months, and will cost a total of $450 (or $50/month) to join.
It includes weekly virtual meetings, plus six weeks of project development. There's an option to take part during weekdays, or weekends.
Following that, students on the course will gain a mentor in what the company describes as "a final, internship-like project with a member from the Claris Community." The mentor is a volunteer from the technology industry, rather than a Claris employee, and the intention is to expose students to the use of FileMaker Pro in different companies.
Claris and Qwasar are now accepting applications. The next intakes are currently scheduled for March, May, and July.
FileMaker Pro has a decades-long history, initially known as a database solution tool, and more latterly described as an app development platform. Using FileMaker Pro, developers can create custom apps that run across Mac, PC, mobile, and the cloud.