UK iPhone users could be due $677 million from Qualcomm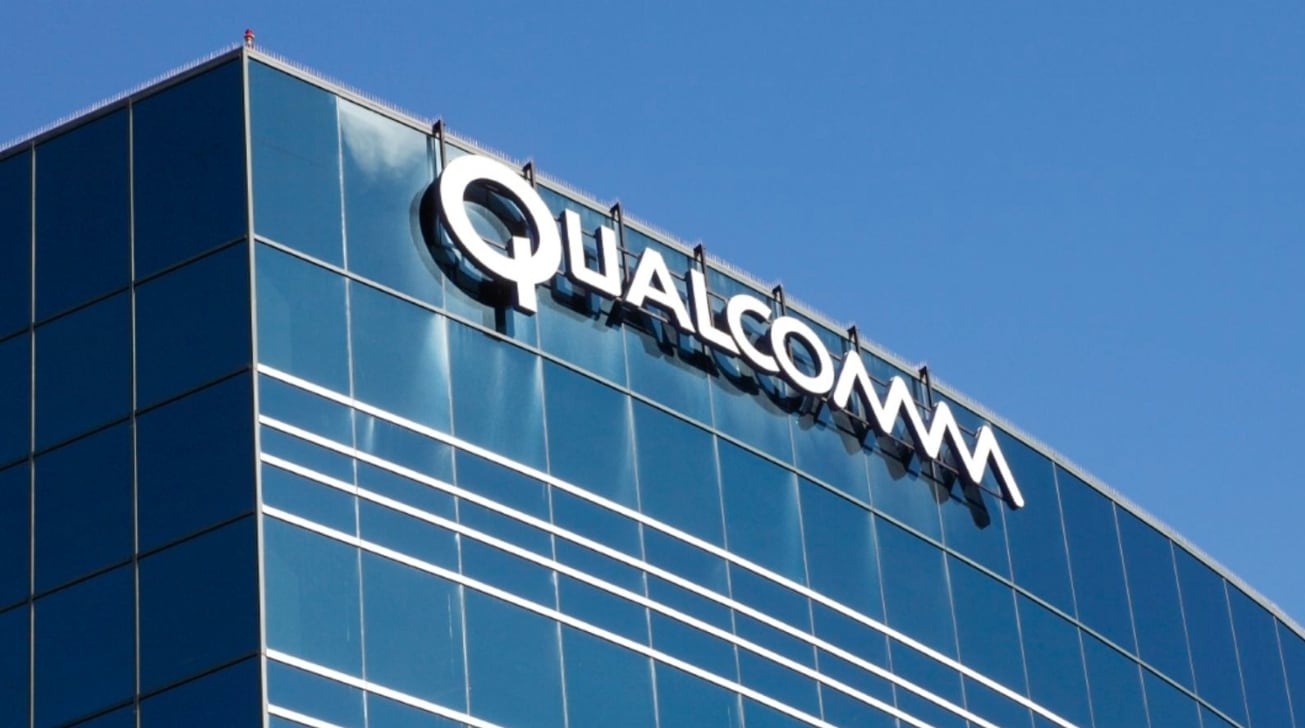 AppleInsider is supported by its audience and may earn commission as an Amazon Associate and affiliate partner on qualifying purchases. These affiliate partnerships do not influence our editorial content.
The UK's Which? consumer watchdog is suing Qualcomm for what it claims is illegally inflated prices for 4G modems, which were then passed on to buyers of iPhone and Samsung phones.
Six months after it won an antitrust appeal with the US FTC, Qualcomm is facing a similar case in the UK. Long-standing consumer watchdog organization and publication Which? has applied to the Competition Appeal Tribunal to sue Qualcomm.
"We believe Qualcomm's practices are anti-competitive and have so far taken around 480 million GBP [$667 million] from UK consumers' pockets," said Anabel Hoult, chief executive of Which?, said in a statement. "This needs to stop. We are sending a clear warning that if companies such as Qualcomm indulge in manipulative practices which harm consumers, Which? is prepared to take action."
"If Qualcomm has abused its market power, it must be held to account," she continued. "Without Which? bringing this claim on behalf of millions of affected UK consumers, it would simply not be realistic for people to seek damages from the company on an individual basis - that's why it's so important that consumers can come together and claim the redress they're entitled to."
According to Which?, Qualcomm breached competition law and "employs two unlawful practices." Those are that it "refuses to licence its patents" to other firms, and also demands a royalty fee from Apple and Samsung.
Which? claims that this resulted in inflated prices which the two manufacturers then passed on to customers. It seeks up to 30 GBP ($42) damages for every customer.
According to BBC News, Qualcomm has said that this case has "no basis."
"As the plaintiffs are well aware, their claims were effectively put to rest last summer by a unanimous panel of judges at the Ninth Circuit Court of Appeals in the United States," said a Qualcomm spokesperson.
The UK's Competition Appeal Tribunal will determine whether the case can go ahead, but in the meantime the organization is asking users to join its potential class action suit.
It says that its campaign covers any iPhone or Samsung Android phone bought after October 2015 not including anything in the iPhone 12 lineup.. The organization's site includes an online checker to help you know whether you are likely to be eligible to join the suit.