New Apple Card customers get 6% Daily Cash in March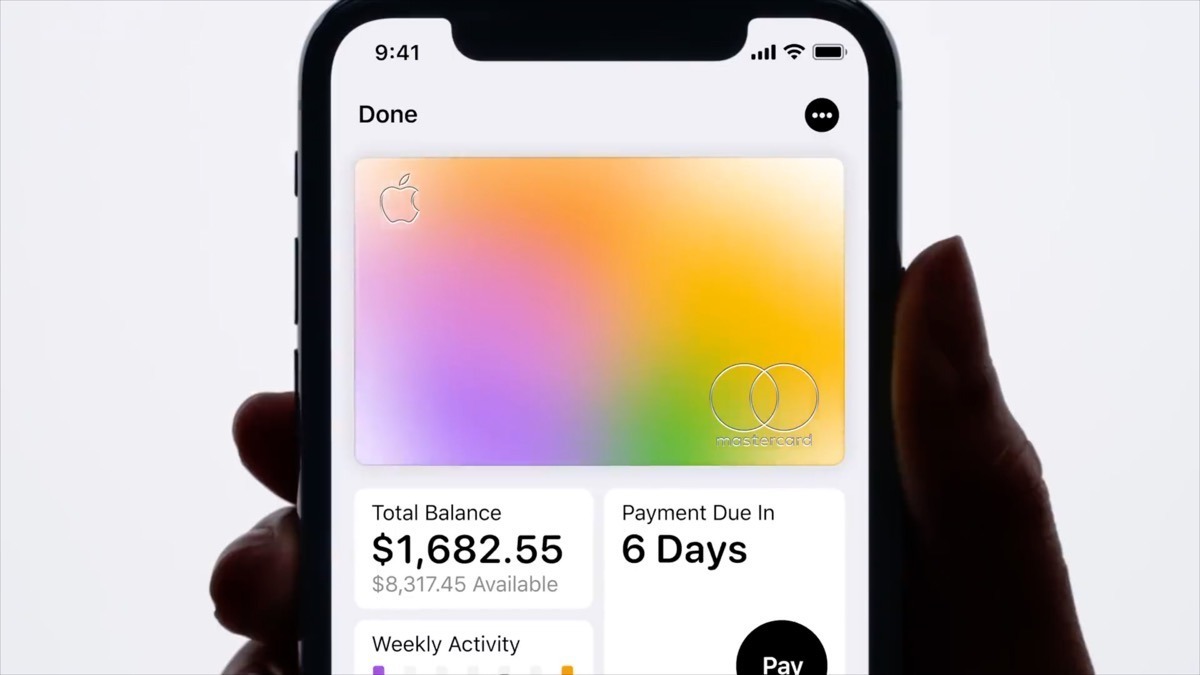 Apple is encouraging more people to sign up for Apple Card throughout March with increased benefits, by offering new customers up to 6% Daily Cash instead of the usual maximum of 3%.
Apple Card promotes Daily Cash as one of its incentives to use Apple Card. The feature provides customers with cash back on their purchases, a bonus that is being temporarily increased for new card owners.
An update to the Apple Card application page lists a "Limited Time Offer" for new users that increases the percentage of Daily Cash earned per day. While normally it is between 1% and 3%, depending on the circumstances of purchase, the Daily Cash can be up to 6% for new customers.

The 6% upper limit applies to purchases made using the card throughout March, for accounts opened within March itself. The offer doesn't apply for existing cardholders at all, only new clients.
Not all purchases will qualify for the 6% Daily Cash either. The terms and conditions list numerous transactions that do not apply, chiefly surrounding Apple's financial services, however customers will still earn 3% for the transactions.
Monthly financing through Apple Card Monthly Installments
Apple iPhone Payments
iPhone Upgrade Program
Wireless carrier financing plans
Apple Media Services
AppleCare+ monthly payments.
This is not the only promotion Apple is offering for Apple Card in March. Some existing customers were informed they would receive 3% Daily Cash for all Apple Pay transactions throughout the month.