Samsung expected to launch iPhone SE competitor at Unpacked event on March 17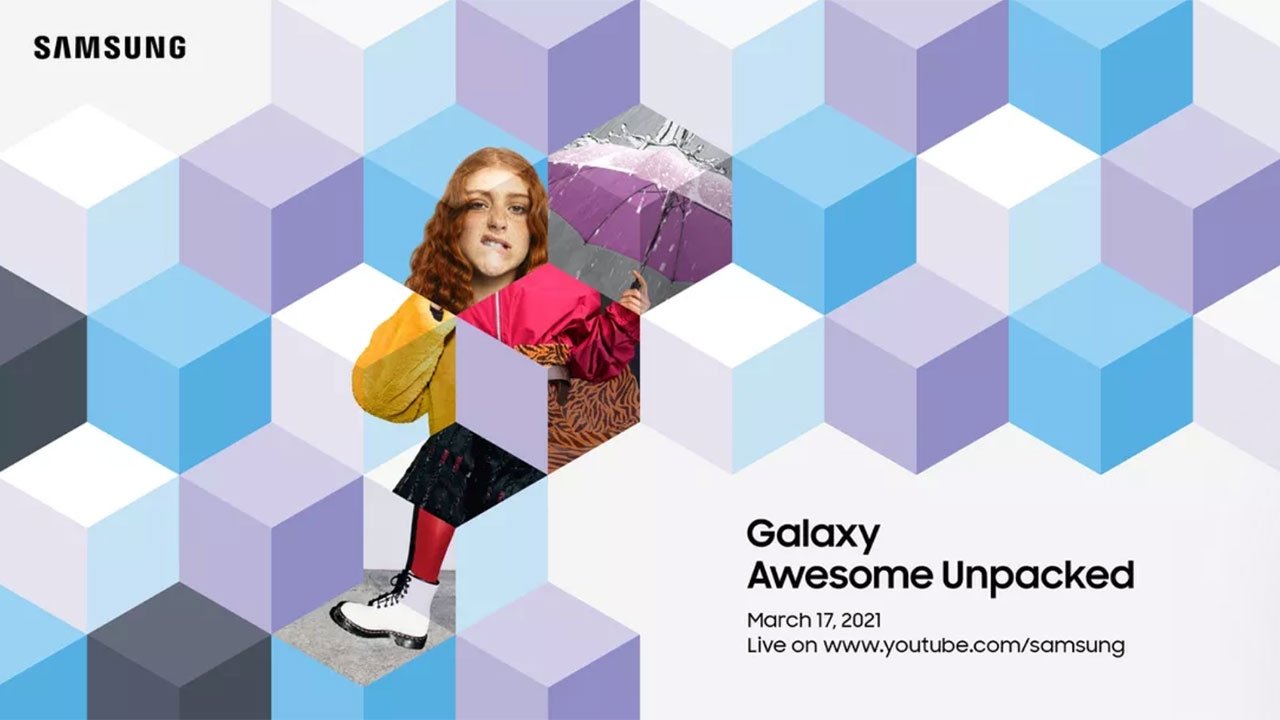 Samsung is expected to introduce a set of affordable Galaxy smartphones at its second Unpacked event of 2021, currently scheduled for March 17.
The company sent out invitations to the upcoming event on Tuesday, promising to explain how it will be "bringing Awesome to everyone," reports CNET. Judging by the catchphrase — and recent scuttlebutt — Samsung will likely introduce a revamped A-series lineup at the event.
As noted in the report, Samsung last year brought its full Galaxy A lineup to the U.S. for the first time. The offering consisted of four 4G smartphones and two 5G variants that ranged from $110 to $600. Samsung's top-end A-series models, the A51 5G and A71 5G, were at the time considered the world's most affordable 5G handsets, though that title has since been ceded to products like the OnePlus Nord N10 5G.
The Korean tech giant is anticipated to put pressure on industry rivals by tamping down out-the-door prices, CNET says. A reversal in overall smartphone market economics and component amortization are in part to thank for the lower device costs.
While not a direct competitor, Apple's iPhone SE is in roughly the same segment as Samsung's Galaxy A line. The affordable iPhone was last updated in April 2020 and does not incorporate advanced features like 5G connectivity, though it does provide capable photo and video features, wireless charging and an A13 SoC.
Samsung's Galaxy Unpacked event is scheduled to stream live on YouTube on Wednesday, March 17 at 7 a.m. Pacific.