Apple launches new privacy webpage listing first-party data policies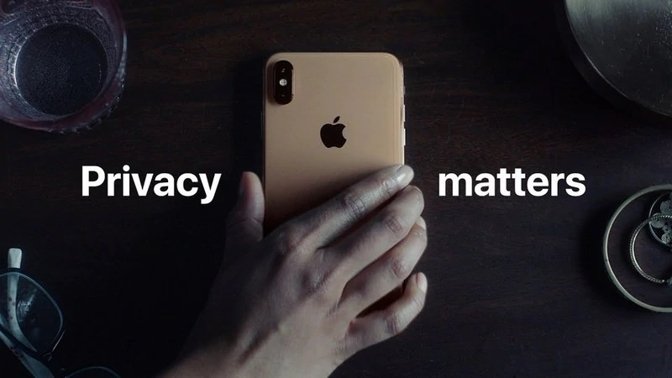 AppleInsider may earn an affiliate commission on purchases made through links on our site.
Apple has launched a new section on its privacy webpage that lists all of the specific data collection practices and policies of the company's first-party apps.
The new privacy tab, debuting Thursday, consolidates the "nutrition label" privacy information for first-party Apple apps. Though that information was previously available on the App Store, the new tab makes it easier for users to peruse exactly how Apple apps collect or use their data.
Every single Apple app is included here, ranging from developer tools like Xcode to iWork apps such as Numbers and Pages. Apple notes that across all of its apps, it doesn't track users. The company says that's because it holds itself to a higher standard than third-party developers on the App Store.
The list of apps may be longer than some people expected it to be. That's because different versions of apps like GarageBand have their own listing. The list even has privacy information for the App Store itself.
Apple first launched its App Store privacy "nutrition labels" in December 2020. Since then, it has required all developers to submit information for those labels before new apps or app updates are approved.
The feature is just one part of a broader pro-privacy push by Apple that also includes a new App Tracking Transparency (ATT) feature, which makes cross-platform tracking opt-in on a per-app basis. ATT is slated to launch in early spring.