President Biden nominates Lina Khan for FTC Commissioner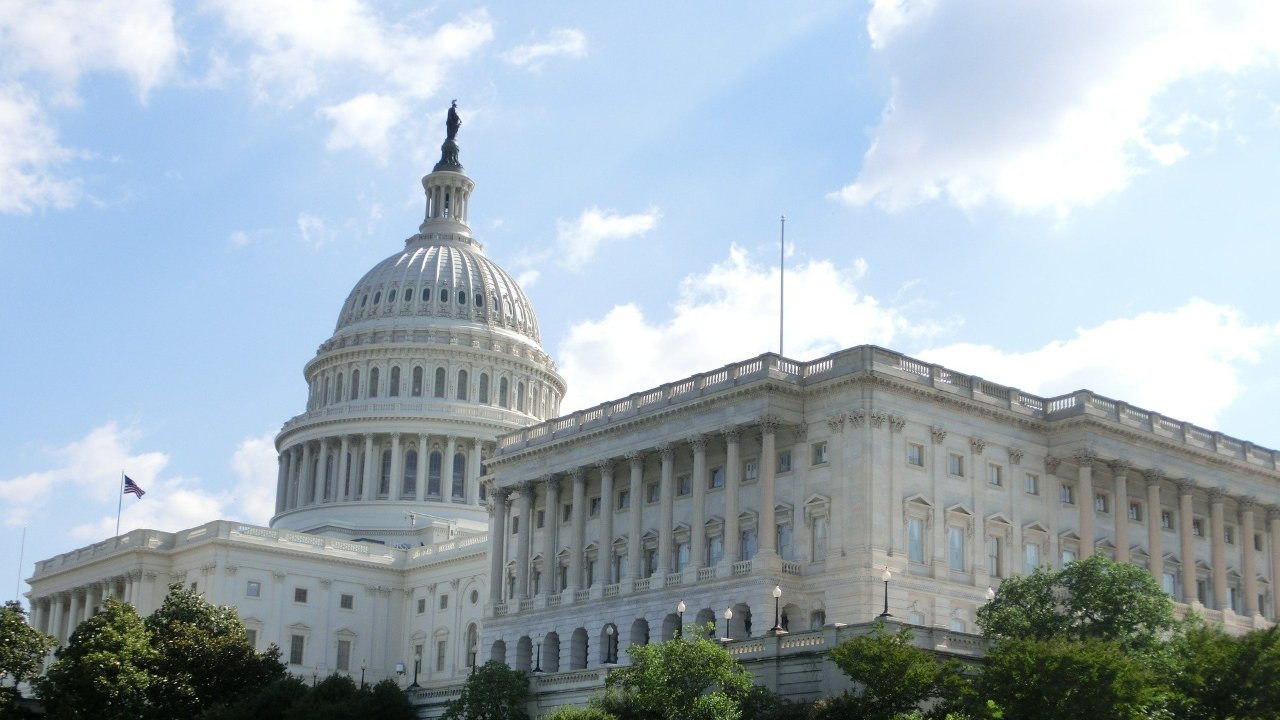 AppleInsider is supported by its audience and may earn commission as an Amazon Associate and affiliate partner on qualifying purchases. These affiliate partnerships do not influence our editorial content.
Columbia Law School professor Lina Khan is known for leading the charge against anticompetitive behaviors in Big Tech, signaling that the administration may be preparing to square off against tech giants such as Google, Amazon, Facebook, and Apple.
On Monday, the White House announced the President's intent to nominate Lina Khan for Commissioner of the Federal Trade Commission in a press release. Shortly after, Khan had tweeted that she'd accept the offer should she be confirmed.
Khan is a Columbia Law School professor whose research has focused on technology markets. She's served as an aide to FTC Commissioner Rohit Chopra and worked as a legal director for the New America Foundation and Open Markets Institute.
She has also served as a counsel to the U.S. House Judiciary antitrust subcommittee, which conducted a 16-month investigation into tech companies and their market dominance. The subcommittee is currently preparing to introduce new legislation to reshape antitrust regulations.
If the Senate confirms her, Khan will join the five-member FTC amid increasing scrutiny of Big Tech companies like Amazon, Google, Facebook, and Apple. She would be one of three Democratic commissioners at the agency.
Tech giants have been feeling the legal pressure from agencies as governments worldwide continue to mount antitrust cases against companies like Google, Facebook, Amazon, and Apple.
In January, the FTC accused Apple and Google of creating a hostile environment for those in the gaming industry, calling the companies "gatekeepers" of mobile gaming