WebKit code leaks Apple's next OS names as macOS 12, iOS 15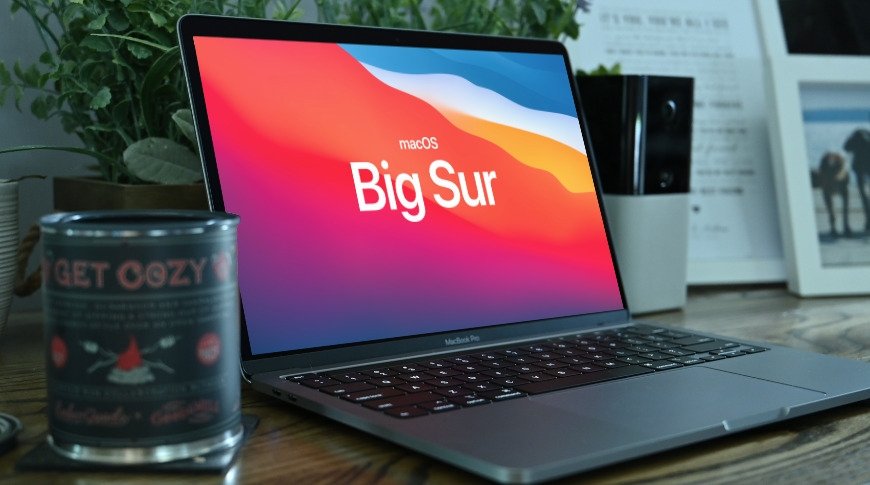 WebKit source code has seemingly confirmed Apple is all in with the change in macOS numbering, by including references to "macOS 12.0" and "iOS 15.0."
For quite a few years, macOS had a version number that started "10." followed by incremental changes. For macOS Big Sur and its Apple Silicon introduction, Apple moved macOS to version 11, and it seems the numbering convention will continue for the next version.
Located in the open-source WebKit repository after being updated in February, references in the code found by 9to5Mac mention macOS "12.00" and iOS "15.0." This is an unusual discovery, as typically the WebKit code refers to future operating system iterations as "TBA" instead of using version numbers.
The update was conducted by an Apple employee who worked on WebKit, with the commit message "Update WKWebView getUserMedia delegate to latest proposal."
Based on this discovery, it seems that Apple is taking the same numbering route for macOS as it has done for its other operating systems, instead of keeping it on the same main version for as long as possible. The numbering of beta releases and public releases hinted that this could occur, since the first number after the period is increasing multiple times in the year instead of being static.
It ultimately seems like a confirmation that Apple is changing the numbering strategy to bring macOS in line with iOS, iPadOS, and others. Each have a main yearly milestone release that changes the first number of the version string.
Apple is anticipated to reveal the official name and numbers of its next milestone operating system releases at WWDC 2021, due to be held in the summer. Apple is expected to announce when the event will take place soon, as well as other details developers could expect to encounter this year.