Aqara issues firmware update to bring Adaptive Lighting to its smart bulb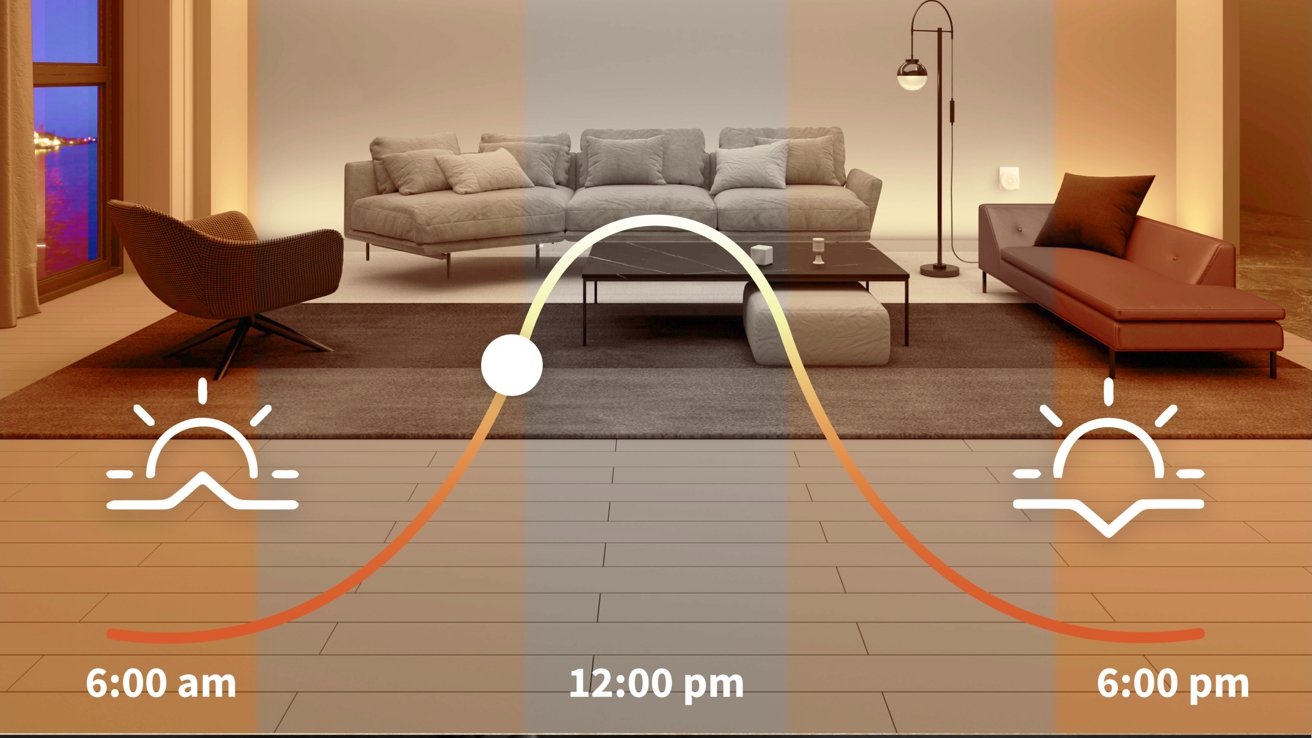 Smart home accessory maker Aqara has just pushed a new firmware update to its M1S hub that adds support for HomeKit Adaptive Lighting across the company's portfolio.
The new firmware update — version 3.2.4 — is rolling out now globally excluding mainland China which will get the update on April 2. It is for the existing Aqara Hub M1S.
With the update, Aqara's smart lights including the LED Light Bulb (Tunable White) will support Apple's Adaptive Lighting feature. Adaptive Lighting automatically adjusts the color temperature of the bulbs throughout the day to mimic your internal circadian rhythm.
Users of the new Aqara Hub M2 can expect the feature to roll out in the coming months.
The Aqara Hub M1S is available through Amazon for $49.99.