M1 Mac mini steal: 512GB model discounted to $799 ($100 off) at Amazon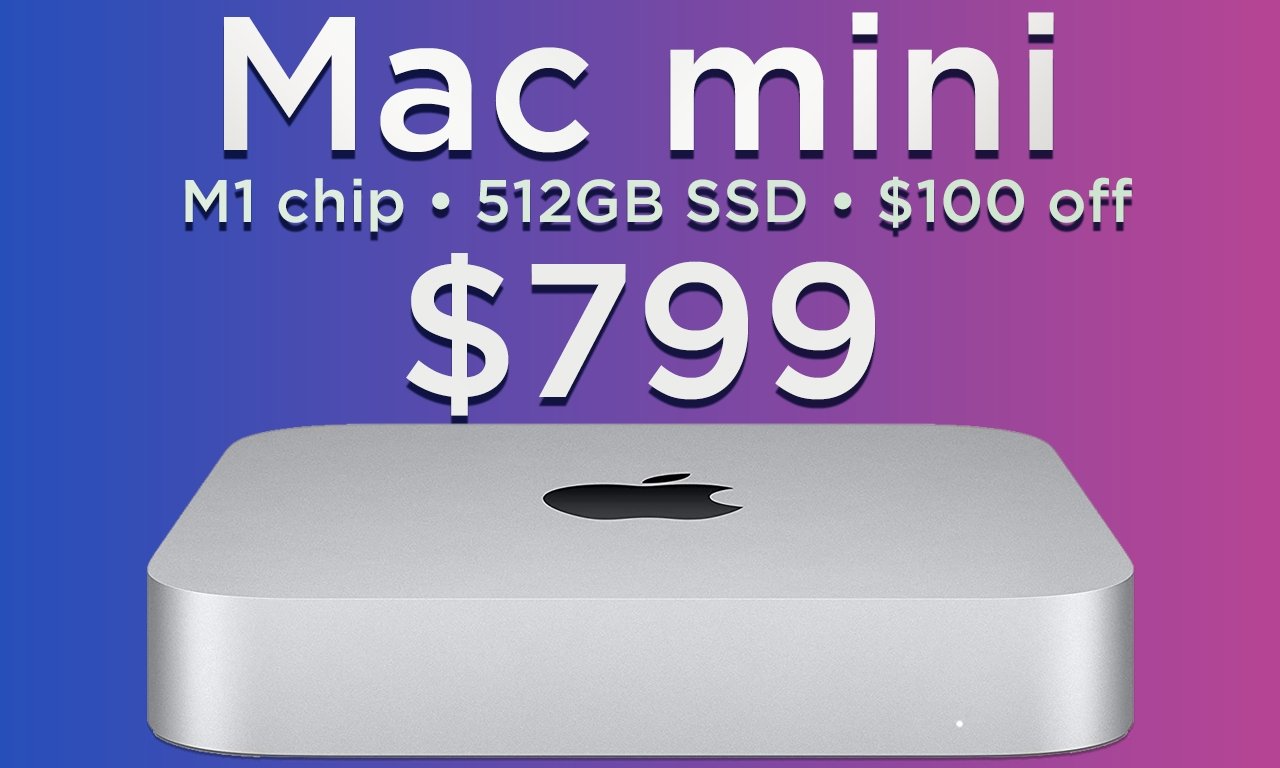 Apple's M1 Mac mini is marked down to $799 at Amazon this Thursday thanks to a hidden in-cart discount stacked with an instant cash rebate.
New M1 Mac mini deal
The April price drop at Amazon offers shoppers an additional $49.01 off at checkout on top of a $50 instant discount already in effect, bringing the total savings on the 8GB model with a 512GB SSD to $100 off.
According to our Price Guide, which tracks the best M1 Mac mini prices, this is the absolute cheapest price available on the upgraded model, beating other Apple resellers by at least $40.
To snap up the savings, head over to Amazon.com and look for a green message on the product page stating the bonus discount will be applied at checkout. And if you're looking for another set of specs, such as a model with 16GB of RAM, check out the price chart below for exclusive savings on every M1 Mac mini configuration.


M1 Mac mini (Apple Silicon)
---
Configurations
Discount
Mac mini (M1, 8GB, 256GB)

$699.00

$645.00

Coupon

Price with $24 promo code APINSIDER. As always, if you have any issues, you can reach out to us at [email protected] and we'll try and help.

$663.00

$663.92

$669.99

$669.00

$699.99

$699.00
$54.00
Mac mini (M1, 8GB, 512GB)

$899.00

$839.00

Coupon

Price with $30 promo code APINSIDER. As always, if you have any issues, you can reach out to us at [email protected] and we'll try and help.

$853.00

$799.00

$799.00

Coupon

Exclusive price for AI readers. To activate the deal, click through the B&H pricing link for this configuration through AppleInsider's desktop site. Can't see the special price? Reach out to us at [email protected] and we'll try to help.

$836.00

$899.99

$894.00
$100.00
Mac mini (M1, 8GB, 1TB)

$1,099.00

place order

Coupon

Price with $50 promo code APINSIDER. As always, if you have any issues, you can reach out to us at [email protected] and we'll try and help.

place order

n/a

$1,099.00

n/a

n/a

sold out
$56.00
Mac mini (M1, 8GB, 2TB)

$1,499.00

place order

Coupon

Price with $50 promo code APINSIDER. As always, if you have any issues, you can reach out to us at [email protected] and we'll try and help.

place order

n/a

place order

n/a

n/a

sold out
$76.00
Mac mini (M1, 16GB, 256GB)

$899.00

$835.00

Coupon

Price with $64 promo code APINSIDER. As always, if you have any issues, you can reach out to us at [email protected] and we'll try and help.

$853.00

n/a

$899.00

$899.00

n/a

$899.00
$64.00
Mac mini (M1, 16GB, 512GB)

$1,099.00

$1,085.00

Coupon

Price with $14 promo code APINSIDER. As always, if you have any issues, you can reach out to us at [email protected] and we'll try and help.

place order

n/a

$1,099.00

$1,099.00

n/a

sold out
$56.00
Mac mini (M1, 16GB, 1TB)

$1,299.00

place order

Coupon

Price with $80 promo code APINSIDER. As always, if you have any issues, you can reach out to us at [email protected] and we'll try and help.

place order

n/a

$1,299.00

n/a

n/a

sold out
$90.00
Mac mini (M1, 16GB, 2TB)

$1,699.00

$1,589.00

Coupon

Price with $110 promo code APINSIDER. As always, if you have any issues, you can reach out to us at [email protected] and we'll try and help.

place order

n/a

$1,699.00

n/a

n/a

sold out
$110.00
Even more trending deals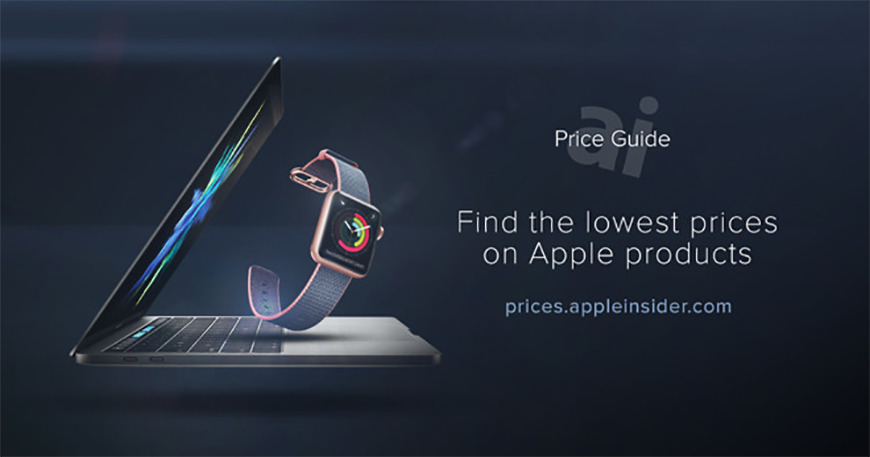 AppleInsider and Apple Authorized Resellers are also running additional exclusive deals on Apple devices that will not only deliver the lowest prices on many of the items, but also throw in bonus savings on AppleCare, peripherals and more. Here's a sampling of the offers: