P&G worked with Chinese ad agency on bypass of Apple privacy feature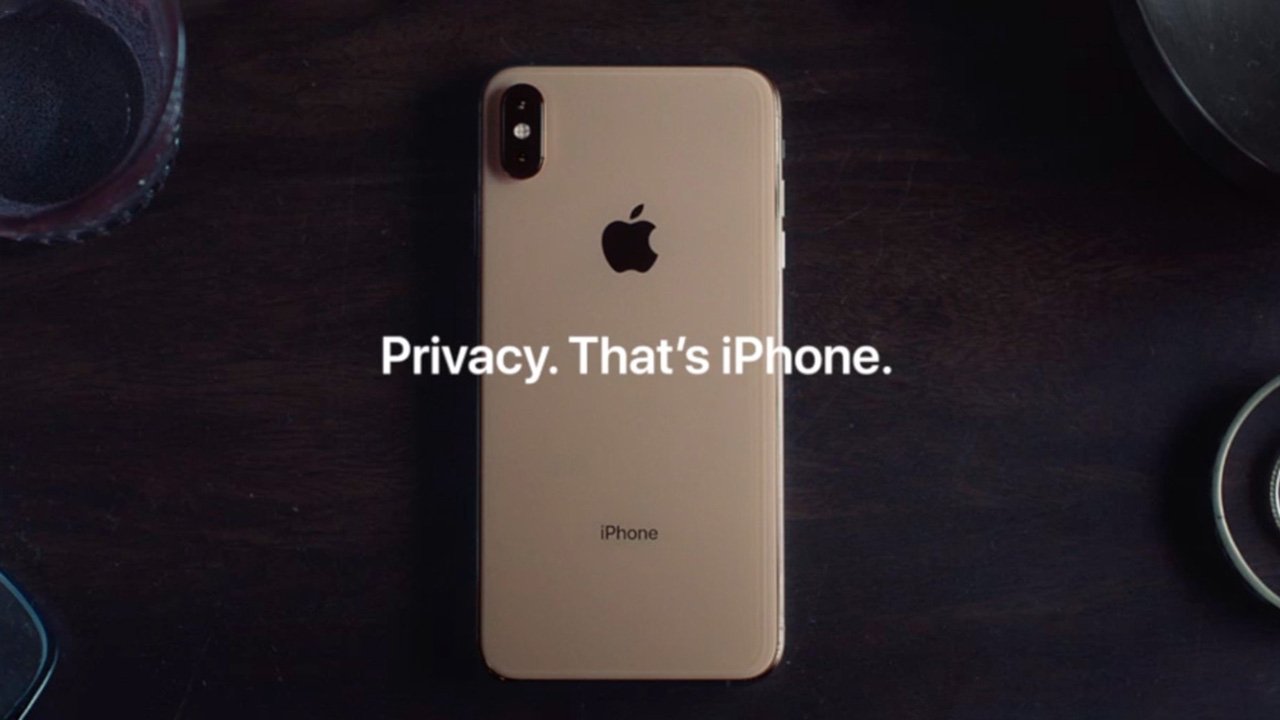 Procter & Gamble reportedly worked with the Chinese Advertising Agency to test a new data harvesting tool meant to bypass Apple's imminent App Tracking Transparency privacy feature.
The American consumer goods giant was one of several companies testing a data collection tool called CAID, The Wall Street Journal reported Thursday.
CAID is meant to provide an alternative to IDFA tracking for ad targeting and circumvent Apple's upcoming privacy features. Several major Chinese companies have been testing the tool, including Baidu, Tencent, and TikTok parent company ByteDance.
In a statement to The Wall Street Journal, P&G said it is working with the Chinese Advertising Agency to develop ways to "deliver useful content consumers want in a way that prioritizes data privacy, transparency and consent."
P&G — which owns brands such as Crest, Charmin, Gilette, Tide, Bounty, and more — has a vested interest in tracking user behavior on the internet. The company currently maintains a database of 1.5 million customers globally using consumer IDs and personally identifiable information. That database is mostly used in China, where it spends 80% of its advertising budget on targeted ads.
Along with P&G, other U.S. companies that are reportedly working with the Chinese Advertising Agency include Deloitte, PricewaterhouseCoopers, and Nielsen.
Shortly after news broke that Chinese firms were testing ways to bypass ATT, Apple warned developers in the country that any attempt to circumvent the privacy feature would result in expulsion from the App Store.
"The App Store terms and guidelines apply equally to all developers around the world, including Apple. We believe strongly that users should be asked for their permission before being tracked. Apps that are found to disregard the user's choice will be rejected," an Apple spokesperson told The Wall Street Journal.
Apple's ATT feature will make its debut in iOS 14.5, iPadOS 14.5, and tvOS 14.5, which are all slated to launch in early spring.