Epic deal: Apple's iMac 4K drops to $949 ($350 off) at Amazon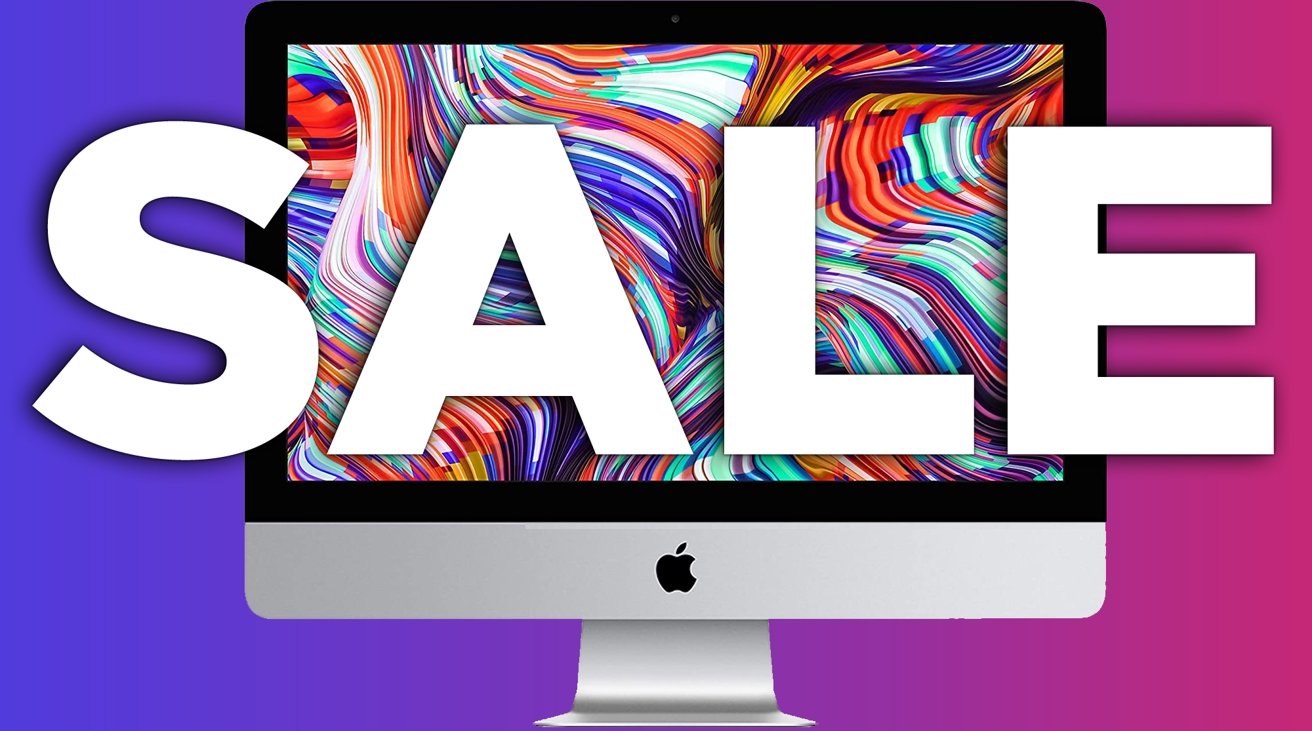 Amazon continues to launch aggressive deals on Apple, with the iMac 4K dipping to as low as $949.99. Now $350 off thanks to a hidden discount, this iMac bargain delivers the lowest price ever on the high-res 4K model.
Weekend iMac steal
New iMac deals continue to pop up this April, with the standard 21.5-inch iMac 4K plummeting to $949.99 thanks to a $299.01 instant rebate stacked with a bonus $50 discount at checkout.
At press time, supplies are extremely limited, with inventory already on backorder. If you've been looking for a stellar discount on an iMac to work-from-home or attend class remotely, this Amazon deal certainly delivers and it's best to secure your spot in line at the discounted price sooner than later in case the offer changes or ends entirely.
Prefer a model equipped with a Core i5 processor? The 3.0GHz config with 8GB of RAM and an AMD Radeon Pro 560X GPU is also $350 off, bringing the price down to $1,149.99. Units are in stock and ready to ship.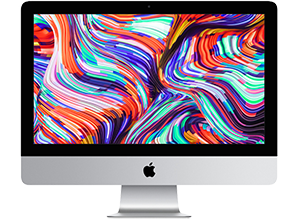 21.5-inch iMac with Retina 4K display (Mid 2020)
---
Configurations
Discount
21.5" iMac 4C (3.6GHz, 8GB, 256GB, 555X)

$1,299.00

$1,149.00

Coupon

Price with $50 promo code APINSIDER. As always, if you have any issues, you can reach out to us at [email protected] and we'll try and help.

$1,099.00

$1,099.00

$1,162.00

$1,099.99

sold out
$200.00
21.5" iMac 6C (3.0GHz, 8GB, 256GB, 560X)

$1,499.00

$1,275.00

Coupon

Price with $74 promo code APINSIDER. As always, if you have any issues, you can reach out to us at [email protected] and we'll try and help.

$1,299.00

$1,299.00

$1,348.00

$1,299.99

sold out
$224.00
21.5" iMac 4C (3.6GHz, 8GB, 1TB FUS, 555X)

$1,299.00

place order

Coupon

Price with $100 promo code APINSIDER. As always, if you have any issues, you can reach out to us at [email protected] and we'll try and help.

n/a

n/a

n/a

n/a

n/a
$100.00
21.5" iMac 4C (3.6GHz, 8GB, 512GB, 555X)

$1,499.00

sold out

Coupon

Price with $100 promo code APINSIDER. As always, if you have any issues, you can reach out to us at [email protected] and we'll try and help.

n/a

n/a

n/a

n/a

n/a
$0.00
21.5" iMac 4C (3.6GHz, 8GB, 1TB SSD, 555X)

$1,699.00

sold out

Coupon

Price with $100 promo code APINSIDER. As always, if you have any issues, you can reach out to us at [email protected] and we'll try and help.

n/a

n/a

n/a

n/a

n/a
$0.00
21.5" iMac 4C (3.6GHz, 16GB, 256GB, 555X)

$1,499.00

place order

Coupon

Price with $100 promo code APINSIDER. As always, if you have any issues, you can reach out to us at [email protected] and we'll try and help.

n/a

n/a

n/a

n/a

n/a
$100.00
21.5" iMac 4C (3.6GHz, 16GB, 1TB FUS, 555X)

$1,499.00

place order

Coupon

Price with $100 promo code APINSIDER. As always, if you have any issues, you can reach out to us at [email protected] and we'll try and help.

n/a

n/a

n/a

n/a

n/a
$100.00
21.5" iMac 4C (3.6GHz, 16GB, 512GB, 555X)

$1,699.00

sold out

Coupon

Price with $100 promo code APINSIDER. As always, if you have any issues, you can reach out to us at [email protected] and we'll try and help.

n/a

n/a

n/a

n/a

n/a
$0.00
21.5" iMac 4C (3.6GHz, 16GB, 1TB SSD, 555X)

$1,899.00

sold out

Coupon

Price with $100 promo code APINSIDER. As always, if you have any issues, you can reach out to us at [email protected] and we'll try and help.

n/a

n/a

n/a

n/a

n/a
$0.00
21.5" iMac 4C (3.6GHz, 32GB, 256GB, 555X)

$1,899.00

place order

Coupon

Price with $100 promo code APINSIDER. As always, if you have any issues, you can reach out to us at [email protected] and we'll try and help.

n/a

n/a

n/a

n/a

n/a
$100.00
21.5" iMac 4C (3.6GHz, 32GB, 1TB FUS, 555X)

$1,899.00

place order

Coupon

Price with $100 promo code APINSIDER. As always, if you have any issues, you can reach out to us at [email protected] and we'll try and help.

n/a

n/a

n/a

n/a

n/a
$100.00
21.5" iMac 4C (3.6GHz, 32GB, 512GB, 555X)

$2,099.00

sold out

Coupon

Price with $100 promo code APINSIDER. As always, if you have any issues, you can reach out to us at [email protected] and we'll try and help.

n/a

n/a

n/a

n/a

n/a
$0.00
21.5" iMac 4C (3.6GHz, 32GB, 1TB SSD, 555X)

$2,299.00

sold out

Coupon

Price with $100 promo code APINSIDER. As always, if you have any issues, you can reach out to us at [email protected] and we'll try and help.

n/a

n/a

n/a

n/a

n/a
$0.00
Other noteworthy deals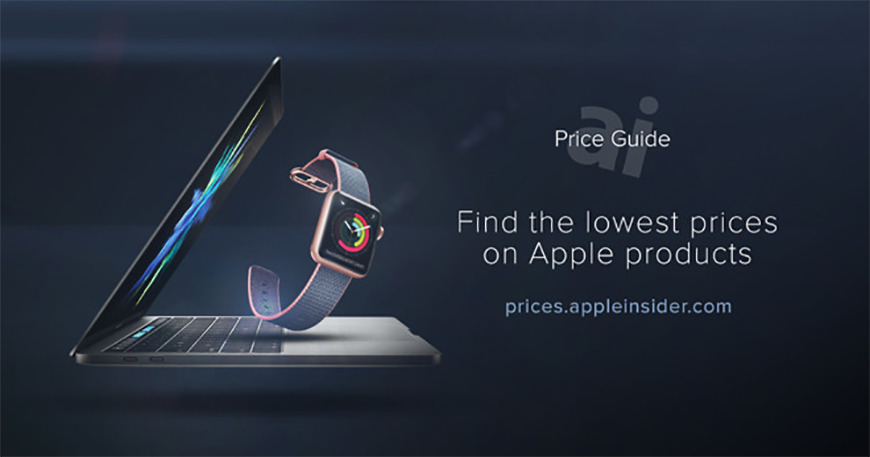 AppleInsider and Apple Authorized Resellers are also running additional exclusive deals on Apple devices that will not only deliver the lowest prices on many of the items, but also throw in bonus savings on AppleCare, peripherals and more. Here's a sampling of the offers: