Logitech discontinues Harmony universal remote lineup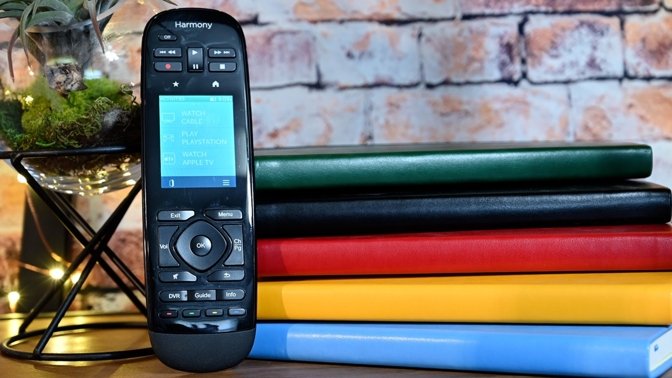 AppleInsider may earn an affiliate commission on purchases made through links on our site.
Logitech on Friday officially killed the Harmony universal remote, leaving Apple TV users with one less alternative to the bemoaned Siri Remote.
Confirming years of rumors that the Harmony line was on the rocks, Logitech unceremoniously axed the beloved universal remote lineup in a post to its support webpage.
Logitech says it will no longer manufacture Harmony remotes, but notes models that are currently up for sale in stores and online will remain available for purchase until stock is depleted.
"We expect no impact to our customers by this announcement. We plan to support our Harmony community and new Harmony customers, which includes access to our software and apps to set up and manage your remotes. We also plan to continue to update the platform and add devices to our Harmony database. Customer and warranty support will continue to be offered," Logitech says.
Harmony remotes have for nearly two decades been lauded for their ability to wrangle multiple devices in an ever-growing jungle of home entertainment products. Over the past few years, Logitech and its Harmony team did a commendable job in keeping up with the booming smart device trend, enabling control over both the living room and wider smart home.
TechHive reported on the discontinuation on Friday.
Logitech bought Harmony in 2004, less than three years after its debut. The company mulled a selloff of the division in 2013.
AppleInsider named Harmony one of the best alternatives to the Apple TV Siri Remote, noting the product line's compatibility with home entertainment hardware and smart home devices.
Where to find remaining Harmony inventory