Customers claim Apple partner Phobio is stiffing them on trade-in values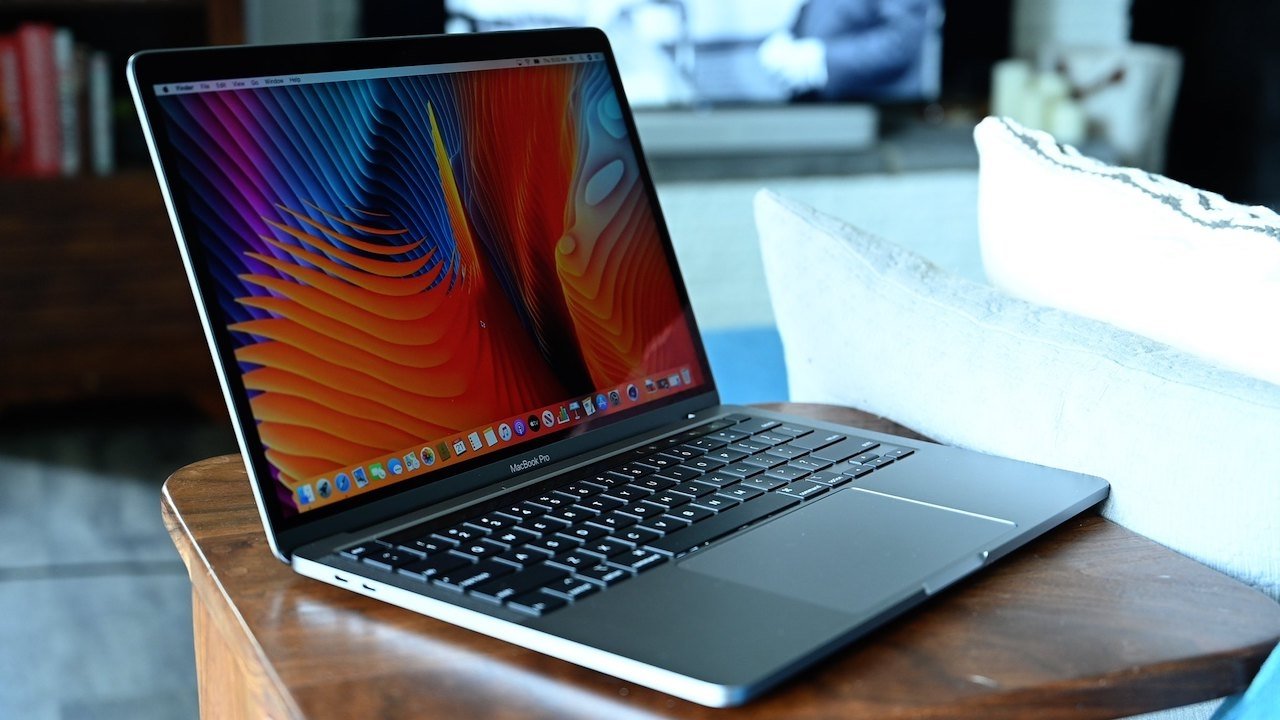 AppleInsider is supported by its audience and may earn commission as an Amazon Associate and affiliate partner on qualifying purchases. These affiliate partnerships do not influence our editorial content.
Apple trade-in partner Phobio is allegedly giving lower-than-expected trade-in values to customers because of device defects that apparently only they can see.
Phobio is a Georgia-based company that offers white label trade-in services to other companies, including Apple. However, an investigation by The Verge suggests that the company appears to have a questionable online reputation.
Several Apple trade-in customers that Phobio slashed the trade-in value of their Macs because of a display that has "3 or more white spots." Those customers said they did not notice the white spots themselves before sending their devices in, and said Phobio failed to provide any evidence that the defect existed.
The Verge reportedly inspected one of the supposedly defective devices and was unable to find any white spots on the display or other signs of damage. Although the publication personally heard from a handful of customers, it adds that there are "scores of other instances" of similar situations online. In addition to Mac trade-in values, there are also complaints about iPhones, iPads, and other devices.
In a statement, Phobio declined to directly comment on the story but said that it aims to give "full and fair value" to customers for their trade-ins.
"We carefully assess each device sent to us, and only change the initial quote if the device we receive or its condition differs from what was initially indicated by the customer. We document our findings at every step of the way with photos that are shared with the customers," the company said.
Phobio does allow customers to refuse revised trade-in offers and will ship the device back to them free of charge.
Although The Verge's sample size is small, there do appear to be a number of complaints about Phobio spread across the internet. The Better Business Bureau is also advising consumers that Phobio has "a pattern of complaints" against it. The company has a 3.1 rating on TrustPilot, and there does appear to be an uptick in complaints in recent months.
Apple ">switched to Phobio as a primary trade-in partner back in 2017 after dropping PowerOn. AppleInsider has attempted to get more details out of Phobio regarding its assessment policies for just over two years, with no success.