Discord reverses course on iOS blanket ban of NSFW content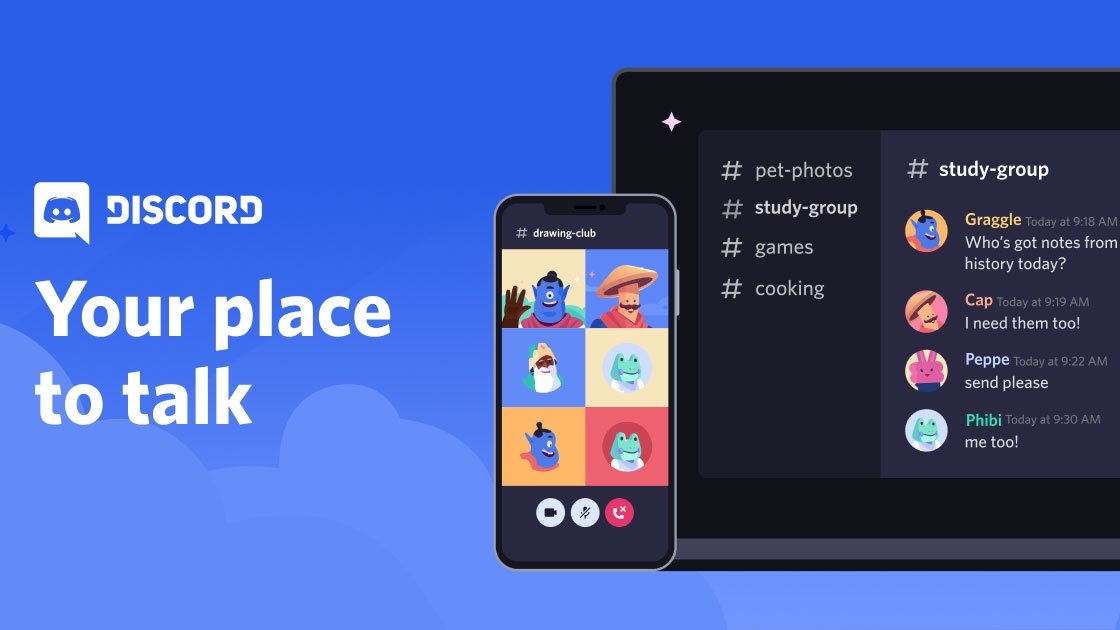 Popular messaging and VoIP platform Discord last week retreated from plans to enact a blanket ban on NSFW servers accessed through its iOS app, a step the company claimed was an attempt to adhere to Apple's App Store guidelines.
Last week, Discord announced a set of restrictions that banned all users from accessing NSFW content on iOS.
The decision was met with blowback from both users and content creators who rely on the platform for revenue.
As noted by Gizmodo, Discord modified its stance on the matter in an about-face that was detailed in a support article last week. Instead of a blanket ban, the company is targeting servers dedicated to explicit pornographic content, including those "organized" around NSFW themes or where similar content is dominant. Further, channels categorized as NSFW are accessible, though users need to verify their age before entering.
A spokesperson for the company issued the following statement to Gizmodo:
Our goal is always to keep Discord safe, especially for our younger users. Last week, we introduced additional controls to ensure minors will not be exposed to content that is inappropriate for them per App Store guidelines. We realize the community had many questions, and we wanted to clarify our position and which servers will or will not be affected. These updates are outlined in detail on our support articles for users and server owners. We will continue to work with server owners and our partners, and will notify all server owners letting them know which of their servers are impacted.
In a statement to AppleInsider, Discord's support team confirmed that the company is adding a new feature that allows servers to identify as NSFW. As for age-gating on iOS, members who want to join an NSFW server will need to opt in on an alternate platform, the company said.
Initially, Discord blamed the content ban on Apple's developer guidelines, saying the policy was put in place "to comply with Apple's policies." The company subsequently told The Verge that Apple was applying pressure to remove adult content from the app.