Apple's Lisa Jackson says a green economy is better for the planet and business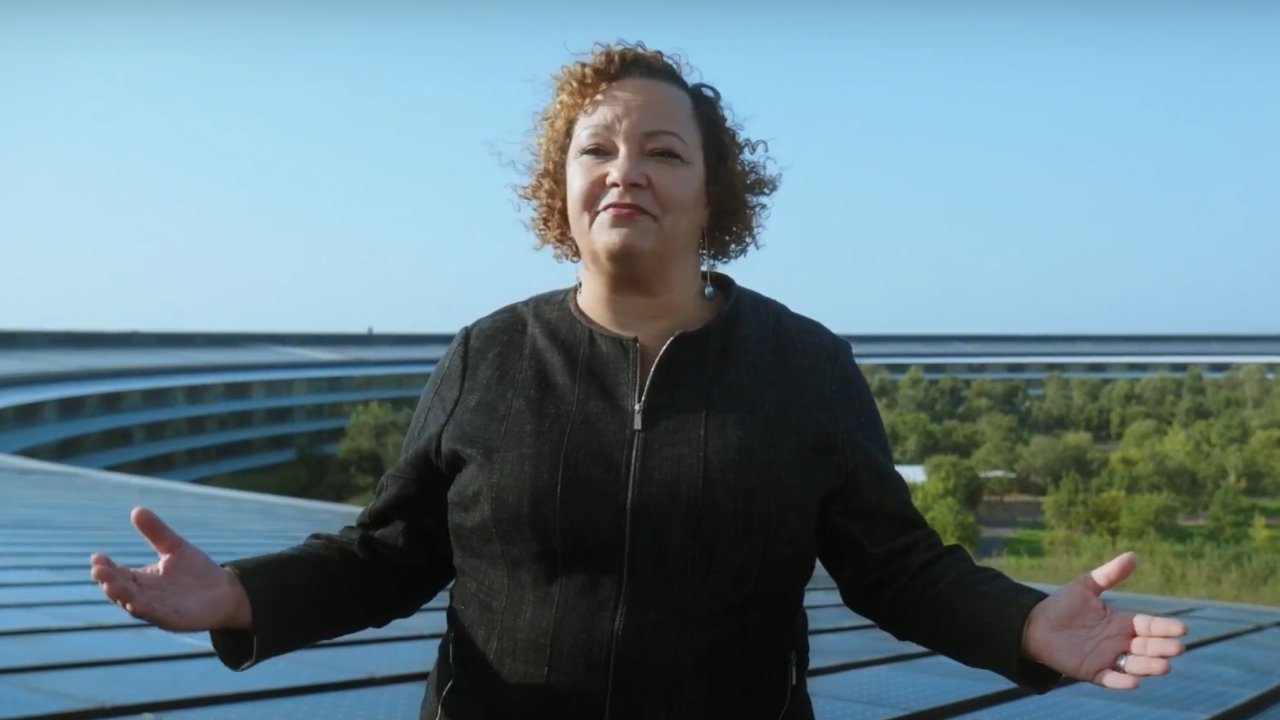 Lisa Jackson, Apple's VP of Environment, Policy and Social Initiatives, says that switching to a greener economy could be better for the planet and for businesses' pocketbooks.
The Apple VP recently spoke to The Washington Post about some of the company's environment and social initiatives, including Apple's plan to go carbon-neutral across its entire business by 2030.
As Jackson says in the interview, Apple is already a carbon-neutral company. But to achieve its 2030 goal, it needs to also get to carbon neutrality across both its supply chain and its products.
Jackson says that "means making sure that every product that we make is made in a way that adds no carbon to the atmosphere, and the use of our products. That means when you charge it, we want to put clean energy on the grid so that the use of our products is also neutral as well."
She touted some of Apple's continuing work in the area, including the business-oriented Restore Fund, which she calls a "innovative" solution toward investing in a greener economy.
"We hear all this talk about how the economy needs to switch to a green economy. This is one way. We're not asking folks to do it out of the goodness of their heart. We're asking them to do it out of the goodness of their pocketbook as well," Jackson said.
The Apple executive also touched on the company's Racial Equity and Justice Initiative, and specifically, how it relates to addressing climate change. She says a large part of addressing climate change is ensuring that racial equity is included in the plan.
"For too long, climate change was seen as something that happened to be, but other people were part of the solution, and I think for us to really look at the opportunities inherent in this transformation, all Americans have to feel part of the solution and part of the prosperity that can come with addressing climate change head on and in a business-smart manner," Jackson said.
When asked about whether or not she believes the United States is moving toward a brighter future, despite the current state of the country, Jackson remained upbeat.
"I definitely think we're in a time of transition, and I think the ability of the American sort of psyche, people writ large, to adapt and change and innovate is part of what makes us American, part of why I love Apple, this incredibly innovative company full of folks who see different futures," she said. "Yes, I absolutely have hope."
Jackson was also recently elected a member of the American Academy of Arts & Sciences. Specifically, she was elected in the Leadership, Policy, and Communications class as one of eight members in the Public Affairs and Public Policy section.