Steve Wozniak sued over alleged 'Woz U' copyright infringement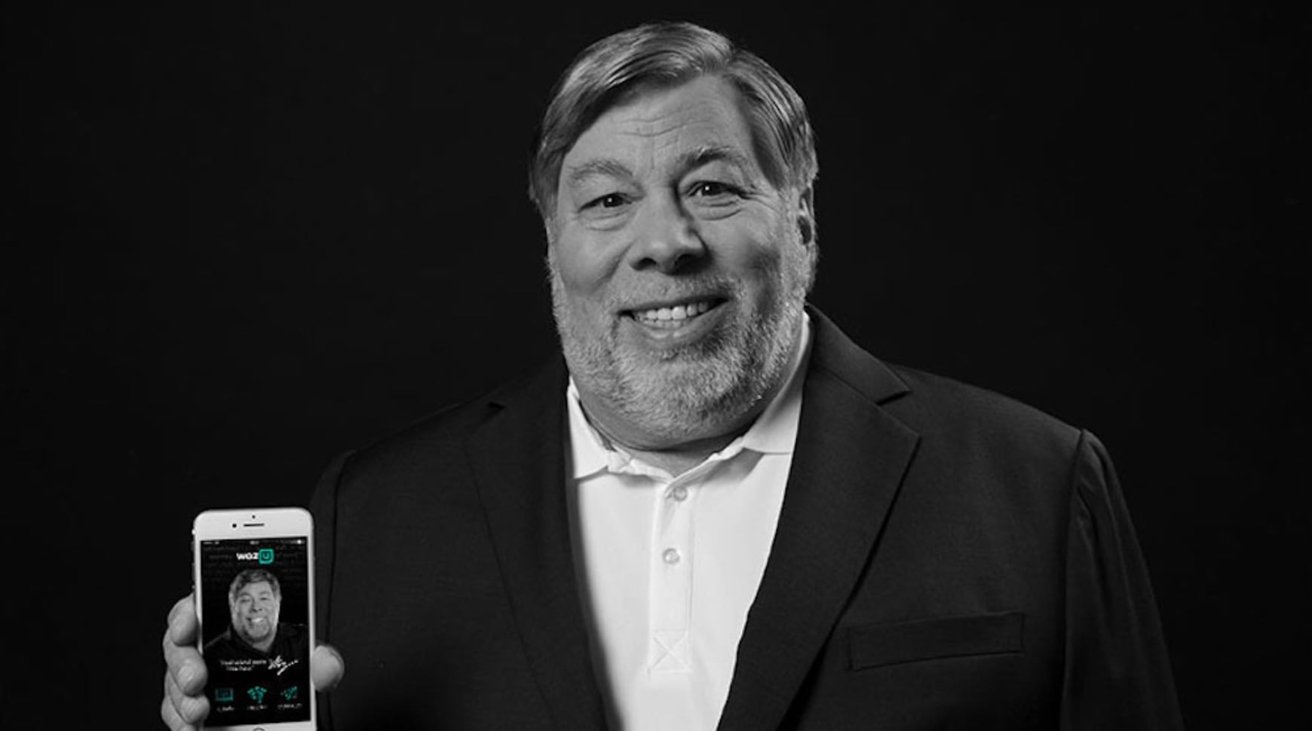 AppleInsider is supported by its audience and may earn commission as an Amazon Associate and affiliate partner on qualifying purchases. These affiliate partnerships do not influence our editorial content.
Apple co-founder Steve Wozniak is being sued for copyright infringement for allegedly taking the idea of producing a tech school bearing his name, a concept that was apparently talked about years before the establishment of "Woz U."
In 2017, Steve Wozniak launched "Woz U," a programming boot camp that offered courses on learning to code. While that effort had complaints of quality issues shortly after launch, it seems that Wozniak is in some legal trouble over an earlier educational effort.
Ralph Reilly, a Connecticut business professor, is suing Wozniak over an alleged failed attempt to set up a similar "tech university" dating back to 2011. Court filings for the lawsuit, reported by Gizmodo and Insider, has Reilly seeking at least $1 million in damages for Wozniak supposedly taking the idea.
Reilly claims Wozniak agreed to create the tech university, which would rely on Wozniak's name and reputation for branding. A claim supposedly proven by an on-camera handshake by the two men in 2011, though apparently, Reilly corresponded with Wozniak via email for months from September 2010.
It is claimed Reilly asked for Wozniak to endorse the launch of the "Woz Institute of Technology," which Wozniak allegedly agreed to via email. At the time of the photography, Reilly allegedly provided Wozniak with a contract to grant an online school in Connecticut the use of the Wozniak name and the "Woz School of Technology."
In a deposition, Wozniak said he didn't remember signing such a document, but apparently didn't dispute the signature on the document.
Not long after the meeting, Wozniak's team moved away from the effort and Reilly. In 2013, when Reilly launched a mock website for the Woz Institute of Technology, Wozniak's manager Ken Hardesty demanded Reilly took the site down and stop contacting Wozniak directly.
After Wozniak launched "Woz U," Reilly was apparently told by the man "You had the right idea. I doubt it would have happened without your initial idea!" When Reilly asked for partial ownership of the project and faced silence, Reilly moved to sue for IP theft and copyright infringement.
Reilly secured copyright protection of the website, which forms part of the copyright lawsuit against Wozniak.
The Apple co-founders team claims that a deal wasn't reached, and the handshake was one of many photo-ops Wozniak takes with fans. Part of his defence is that Wozniak apparently is hands-off about his business affairs, which are instead negotiated by his team.
The lawsuit will take place in Arizona across three days from June 7. Wozniak has been called to testify in court.