USA's 2023 Real ID air travel requirement could benefit from Apple's iOS 15 digital driver's licenses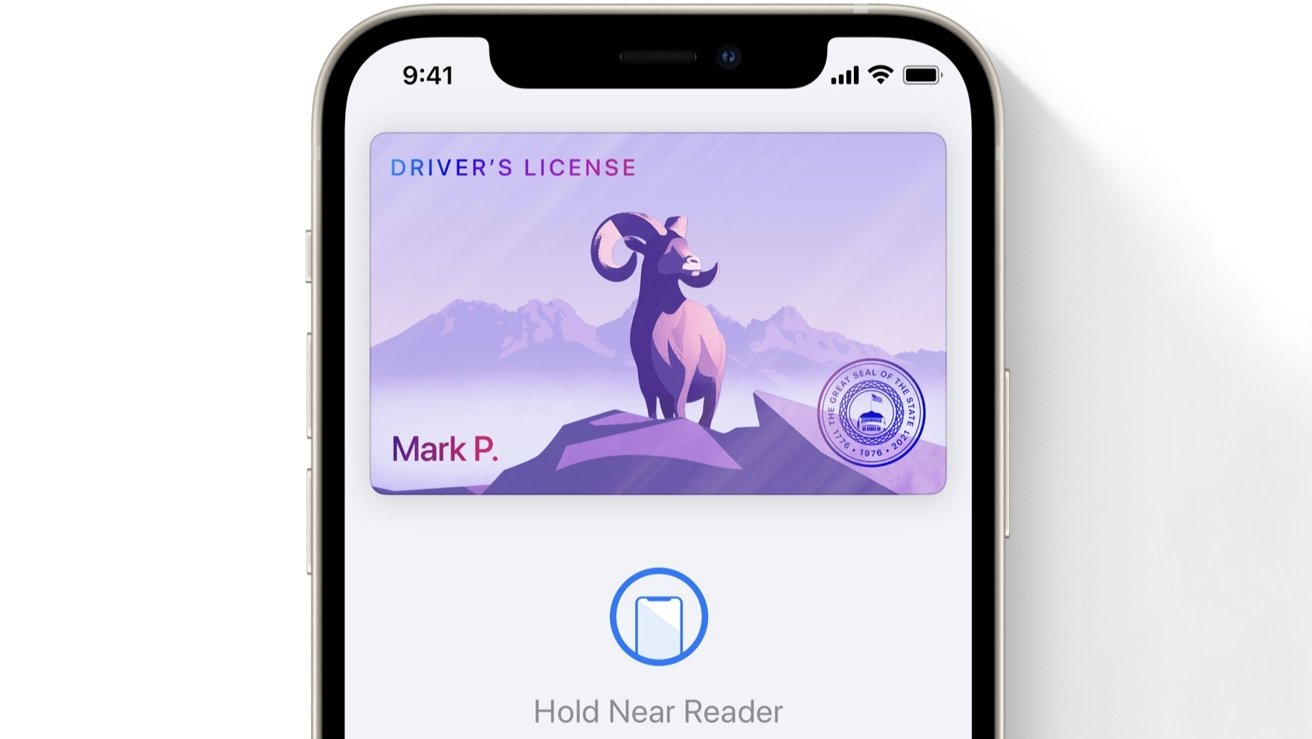 Repeatedly delayed, the U.S. Department of Homeland Security's Real ID enforcement, which will require more secure identification credentials for domestic air travel by May 2023, could see even stronger uptake once Apple launches digital driver's licenses in its upcoming iOS 15 update.
The DHS Real ID program will require every domestic airline passenger ages 18 and older to carry with them a compliant, secure license identification card, if they do not have a U.S. passport.
In other words, American citizens will no longer be able to take flights within the U.S. with just a basic state-issued driver's license — they'll need to have a newly enhanced Real ID card, which is now being offered by all 50 U.S. states, the District of Columbia, and four of five U.S. territories.
DHS intended to make Real ID the law of the land years ago, but has repeatedly delayed enforcement to give both states and citizens more time. Because Real ID cards are more secure, citizens are required to provide more proof of identification when obtaining a new license or identification card — something that was made even more challenging by the onset of Covid and closure of many state offices.
Most recently, in April, DHS delayed enforcement of Real ID from Oct. 1, 2021 to May 3, 2023, citing the ongoing pandemic.
Right time, right place, right partner
These secure requirements and delays present a unique opportunity for Apple, which last week at its annual Worldwide Developers Conference announced that it will later this year introduce digital driver's licenses that can be used to securely identify a person from their iPhone or Apple Watch.
As part of the announcement, Apple revealed that it has partnered with the U.S. Transportation Security Administration, which is part of the DHS, to ensure that its digital ID system will be compliant with new domestic travel requirements.
Accordingly, a screenshot of the digital ID shown at WWDC clearly spells out that "Real ID Status" will be included on the virtual card.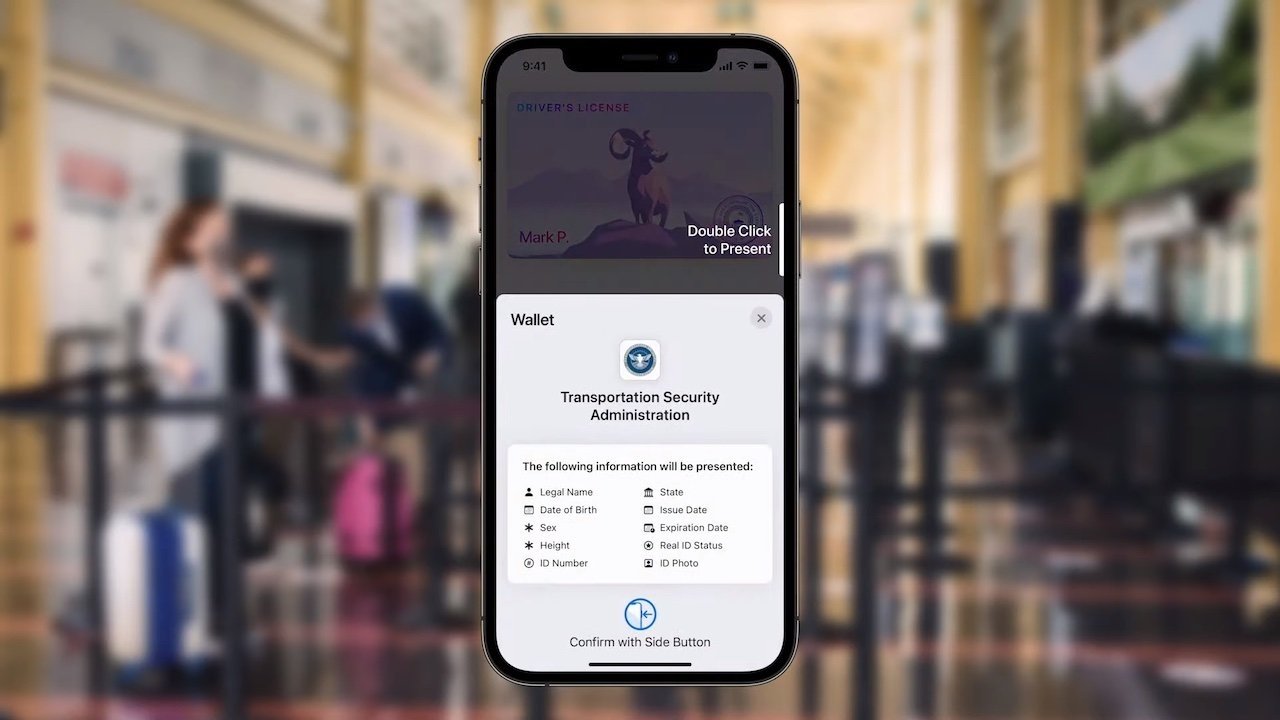 Details from Apple on the new digital ID were relatively light — the feature won't even launch alongside iOS 15, and is only promised to debut before the end of the year. Apple also hasn't disclosed which U.S. states will support the feature at launch.
However, the combination of receiving the endorsement of the TSA, plus the fact that many U.S. citizens will need to get a new ID card in order to travel within the country in the next few years, could drive a perfect storm of adoption for digital identification.
Security concerns remain hypothetical
As with any time new technology is introduced — particularly when it replaces something physical and analog — there is always some pushback and, frankly, paranoia.
Upon last week's announcement, NPR quoted privacy experts who raised hypothetical concerns that seem unrealistic to anyone who knows how Apple operates. One critic suggested Apple could one day require transaction fees to use a digital ID, while another said it could be a way for the iPhone maker to track users — neither of which is congruent with the company's established business practices.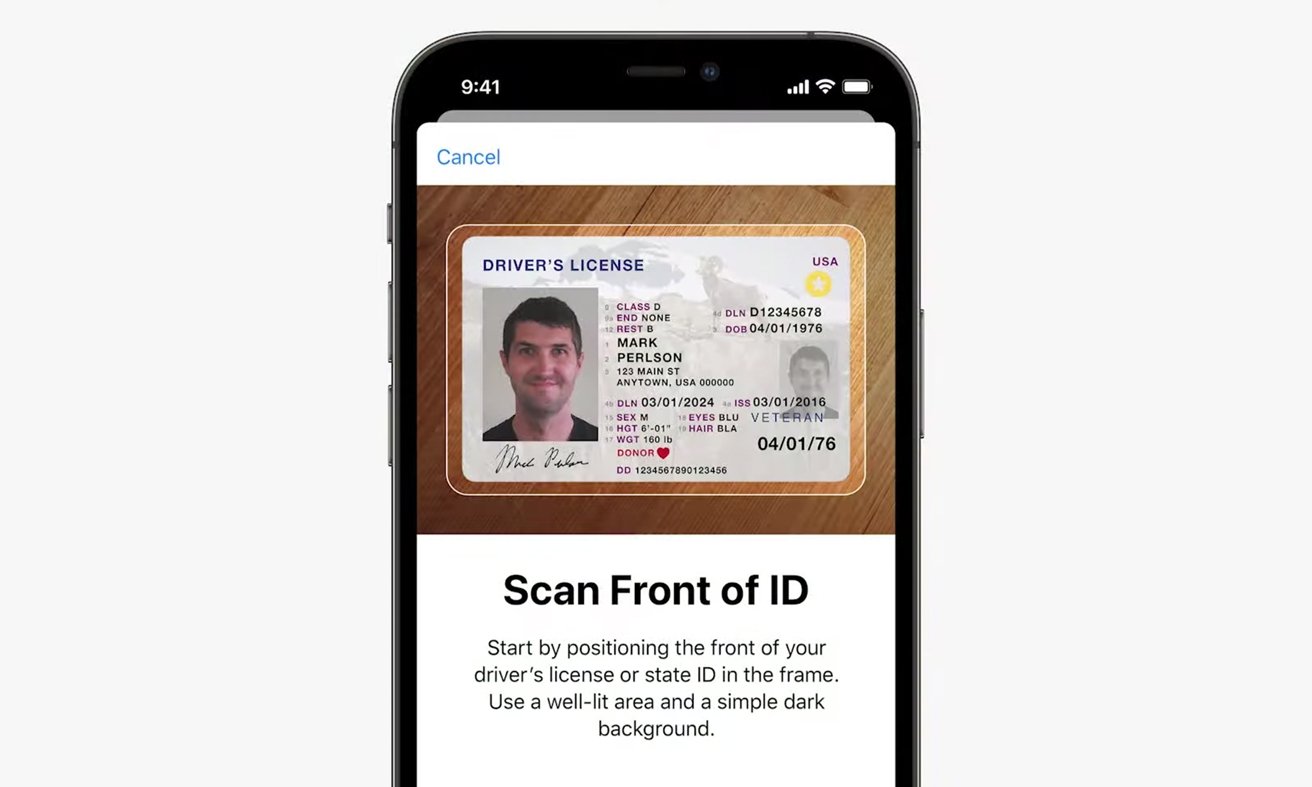 For its part, Apple has revealed that presenting an ID card will work the same as Apple Pay, requiring secure authentication with Face ID or Touch ID. The new system will also use the same Secure Enclave leveraged by Apple Pay, which significantly reduces the chance of fraud.
It's that very same security that led credit card companies to quickly embrace Apple Pay at launch. Apple Pay uses a tokenization system that randomly generates a credit card number and transmits it wirelessly over NFC.
By never sharing the user's actual credit card number, the risk of fraud is reduced to essentially zero.
It's easy to see why the TSA sees the same kinds of security advantages with a digital ID. It also seems likely that many states could reach the same conclusion, and rapidly embrace digital driver's licenses as ID card requirements become more stringent.
Though culturally the U.S. is accustomed to physical identification cards, the flaws in the current system are numerous — anyone who was a teenager in the U.S. knows someone who had a fake or "borrowed" driver's license that they could us to buy alcohol or tobacco products.
By connecting a secure, authenticated digital ID card to a biometric security system like Touch ID or Face ID, the opportunities to use false identification for anything — whether it be domestic travel, or just attempting to buy a 12-pack of Miller Lite — will become that much more difficult.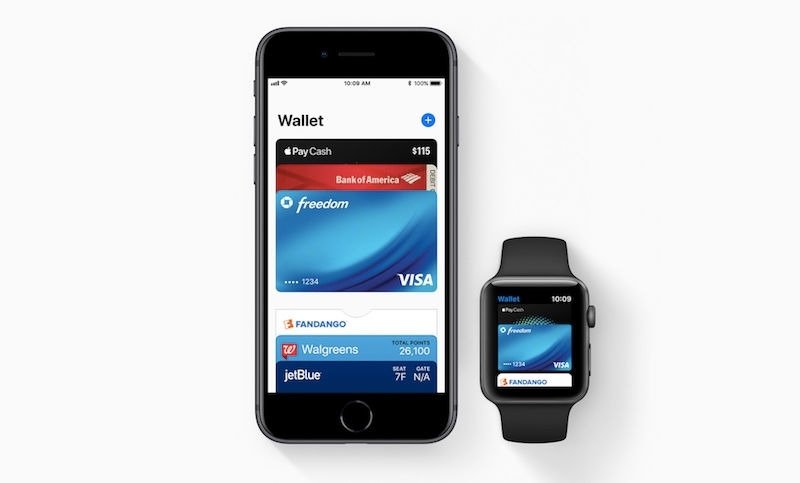 It's a win for Apple, which further drives adoption of its digital Wallet; it's a win for DHS and the TSA, which strive to make airline travel as safe as possible; and it's a win for states, which are responsible for issuing driver's licenses.
Of course, there will be skeptics who would rather not adopt a digital ID card, as there should be. And for them, physical driver's licenses and other accepted forms of identification will remain.
But for those willing to embrace enhanced security — with the added benefit of having to carry one less physical card, or to ditch your wallet entirely — the new option of digital identification will be welcomed.