Lawsuit claims Apple products infringe on MIMO wireless technology patent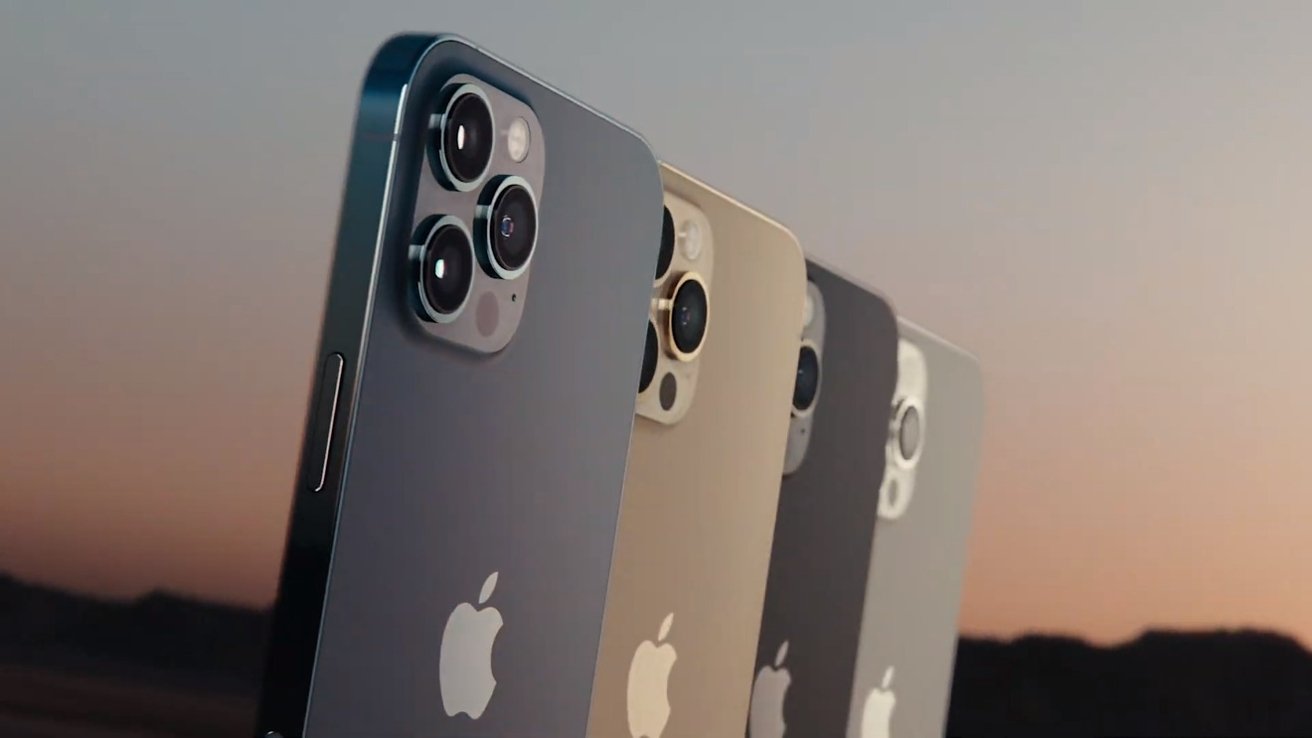 AppleInsider is supported by its audience and may earn commission as an Amazon Associate and affiliate partner on qualifying purchases. These affiliate partnerships do not influence our editorial content.
Non-practicing entity XR Communications on Wednesday filed a lawsuit against Apple claiming the tech giant's deployment of MIMO technology infringes on a single patent granted in 2020.
Lodged with the U.S. District Court for the Western District of Texas, the complaint leverages intellectual property developed by defunct Wi-Fi infrastructure specialist Vivato Technologies against a range of Apple products that integrate "multiple-input, multiple-output," or MIMO, technology.
Devices named in the lawsuit include all iPhones dating back to iPhone 6s, iPads dating back to the first-generation iPad Air and iPad mini 2, Mac models released since 2016 and Apple TV 4K.
XR Communications cites infringement of U.S. Patent No. 10,715,235 for "Directed wireless communication," a document that covers wireless communications with MIMO beamforming capabilities. Essentially, Apple products capable of transmitting different flavors of MIMO-compatible Wi-Fi, including variations of multipath propagation techniques like MU-MIMO and DL-MU-MIMO.
Using iPhone XS Max as an example, the suit describes a general mechanic of MIMO systems, saying the device is capable of receiving and processing multiple signals simultaneously. Further, the hardware uses beamforming techniques to optimize reception.
Technology asserted in the filing is specific, though the processes described are generally known and widely used by a large number manufacturers that market devices with Wi-Fi capabilities. MIMO and its successor protocols are also the basis of cellular standards including 4G LTE.
According to a brief summary of Vivato, which appears to be pulled in part from a woefully out-of-date webpage, the company was founded in 2000 with $80 million in venture-backed capital. Vivato concentrated on "Carrier-Class" Wi-Fi that aimed to deliver data across long distances through wireless base stations that integrated beamforming phased array antenna designs.
It is unclear when Vivato ended operations, but XR Communications in 2017 began asserting Vivato patents covering MIMO, phased array antennas and related inventions against ASUS, Belkin, Cisco, Netgear and Ubiquiti Networks, among others.
Apple itself owns dozens of patents related MIMO communications and underlying orthogonal frequency division multiplexing (OFDM) methods.
XR Communications, filing as Vivato, seeks damages, past and ongoing royalty, court fees and injunctive relief in its case.