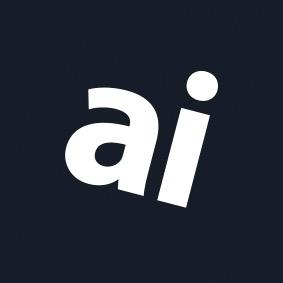 Why you can trust AppleInsider
Snapback Slim Air Review: the right way to add AirTag to a wallet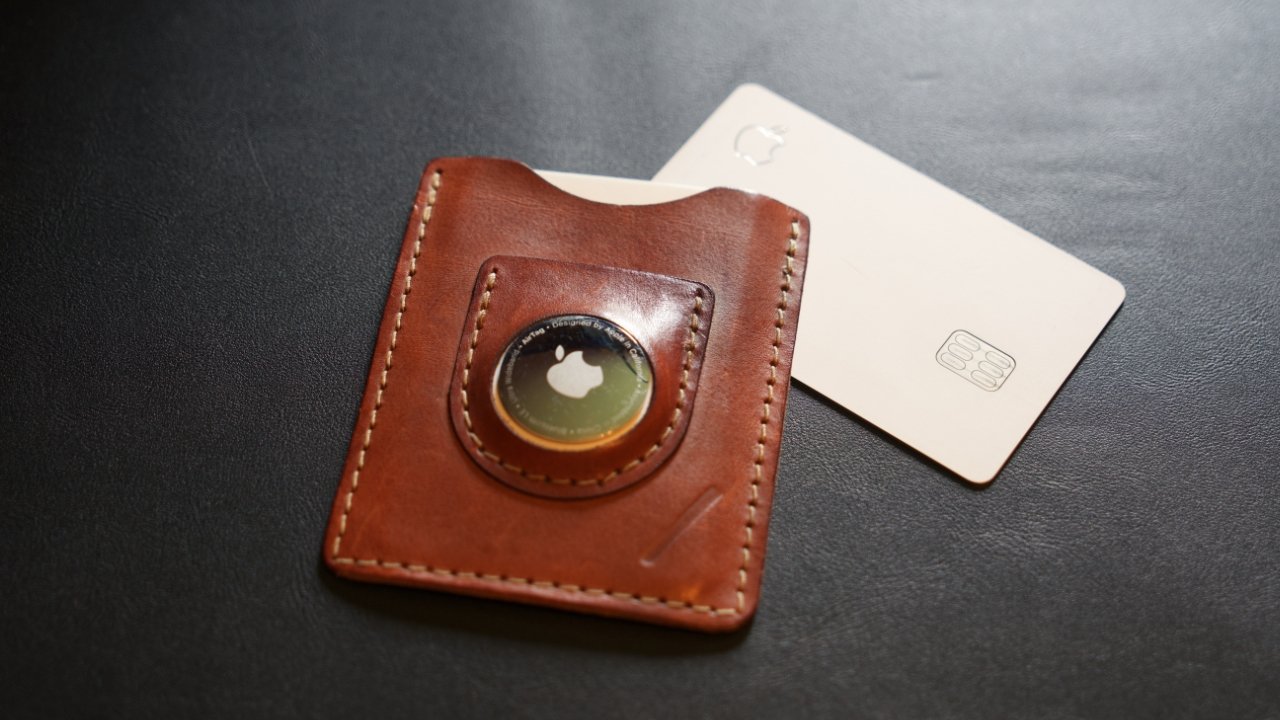 Snapback Slim Air
4.0 / 5
---
The Snapback Slim Air lets you have a minimalist wallet with the added security of an Apple AirTag — and without the bulk.
Snapback is a small company with four successful Kickstarter campaigns under its belt. The Snapback Slim Air is the company's first foray into making an Apple accessory.
While other companies have made accessories to house the AirTag in plastic or hide it away in a sleeve, Snapback puts the AirTag on full display. This simple wallet holds a few cards, some cash, and an AirTag in a dedicated pouch.
We've enjoyed using the Snapback Slim Air these past few weeks, and the minimalist design has grown on us. However, this wallet isn't for everyone due to its size and shape.
Snapback Slim Air Design
Snapback didn't take one of its previous wallet designs and slap an AirTag pouch to the front. Instead, this simple sleeve appears to have been designed with the AirTag in mind.
There are two parts to the Snapback Slim Air — the card sleeve and the AirTag pouch. At first glance, it would appear this wallet would hold two or three cards comfortably before becoming overstuffed, but this wallet actually holds up to six cards.
The soft leather shell has plenty of give when you need to add more cards or a couple of folded bills, but there isn't any rigid structure to keep the wallet from bulging. We found that we preferred carrying only three cards in this wallet, but your usage may vary.
The AirTag pouch is sized precisely to house the little tracker. It is designed so the Apple logo is facing outward, with the leather tightly gripping the AirTag shell.
The Snapback Slim Air is made of leather, so don't expect perfect fit and clean lines. For example, the AirTag's white case can be seen while it is in the pouch.
Using the Snapback Slim Air
When we began using the Snapback Slim Air, we had shifted over from Apple's MagSafe Wallet. This means we were already accustomed to using small wallets that hold few cards.
We opted to carry our Apple Card and driver's license only. When using only two cards, the wallet grips the cards tight and doesn't let them come out without you pulling them out.
However, while staying at a hotel, we stored the hotel key in the wallet as well. This caused the wallet to reform around these three cards and expand slightly. Now, without the hotel key, the two cards easily fall out when the wallet is turned upside down.
This isn't a slight against the wallet, just something to note for those who carry very few cards. However, the designers seemed to have expected people to carry three or more cards, so the expansion is normal. The cards are never in danger of flying out of the wallet unless you're carelessly holding it upside down without a grip.
The Snapback Air Slim lives up to its name as a slim wallet. It is easily stored in a front pocket, though the AirTag may bulge outwards from the fabric depending on how tightly you wear your pants.
The AirTag is visible and able to play its chirping sound without being muffled. Customers should not buy this device thinking that the AirTag is meant to do anything more than help find a misplaced wallet.
The AirTag is not an anti-theft device. A thief will steal the contents of a wallet and throw it away in most cases, so do not expect this wallet to help you track down a thief.
Should you buy the Snapback Slim Air?
Customers who have a love for slim wallets will likely have their eyes on two Apple-adjacent products — the Snapback Slim Air and the Apple MagSafe Wallet. The MagSafe Wallet will be great for anyone seeking the absolute minimum in their everyday carry, while the Snapback Slim Air has a bit more wiggle room.
We believe the Snapback Slim Air is the best way to have AirTag in your wallet. Rather than use some hard plastic shell in your billfold, slip the AirTag into a small pouch on the outside of the wallet.
Customers who need a lot of space for cards and cash will need to look elsewhere. By design, this wallet is meant to carry very little while still having access to AirTag technology.
Slim design
AirTag isn't muffled or hidden away
Holds plenty of cards despite its small size
Soft leather loosely holds cards when not packed full
AirTag protrusion too obvious in some pockets
We believe the Snapback Slim Air meets size and functionality right in the middle. Customers looking for a slim wallet with an AirTag pouch should look no further than the Snapback website.
The Snapback Slim Air is $55 and is available in brown or black. The Kickstarter concluded successfully, and additional orders begin shipping in August.