Find My, Photos, iCloud services experienced issues for three hours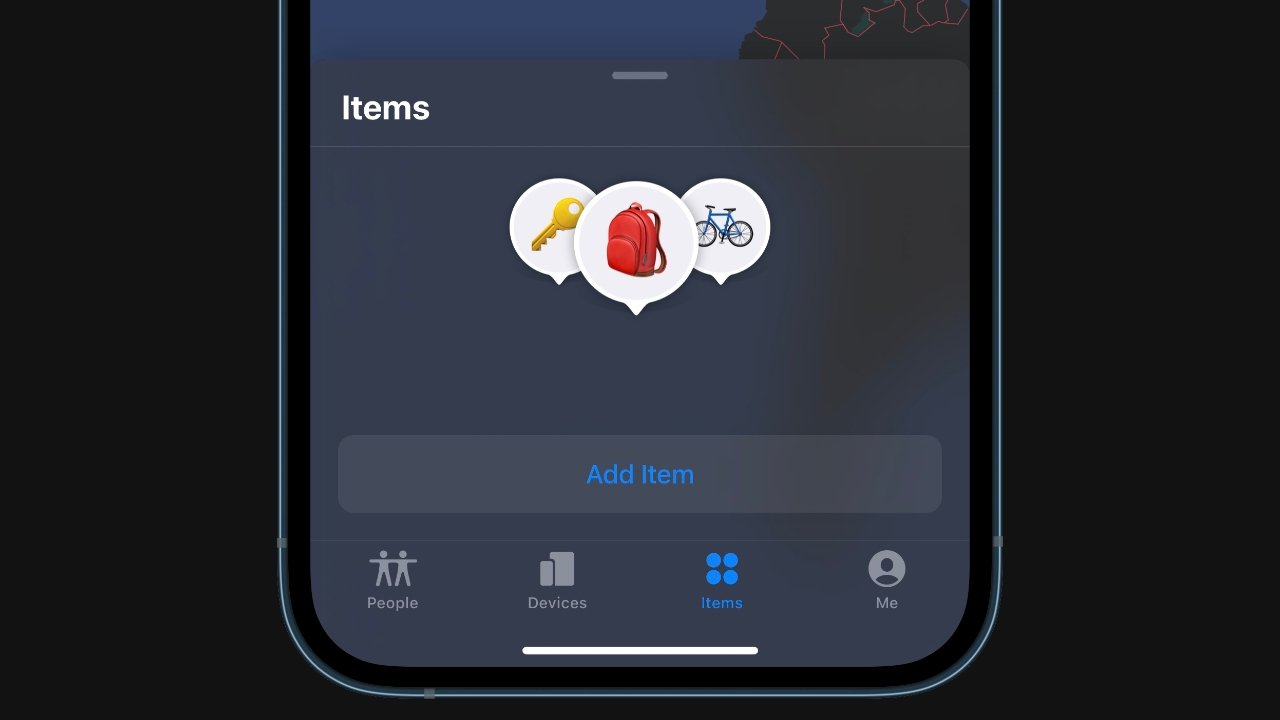 For a period of time on Monday morning, Apple's System Status dashboard indicated users may have experienced issues with Find My, iCloud syncing services, Mail, and other tools.
Problems with various Apple services began at approximately 7:37am and were resolved by 10:28am. Apple indicated only some users were affected by the intermittent issues.
Find My
iCloud Bookmarks & Tabs
iCloud Calendar
iCloud Contacts
iCloud Drive
iCloud Keychain
iCloud Mail
Photos
Issues reported varied by service, but all essentially pointed to updates not syncing across devices. It had been reported as an "Issue" rather than an "Outage," so the problems only affected some users at random intervals.
The appearance on the System Status page confirmed that Apple was aware of the problems and worked to rectify the issues. These issues only lasted about three hours on Monday.
Update 12:00 p.m. Eastern Time: Apple has resolved all issues according to its system status page.