Google given two months to reform flight and hotel search results in EU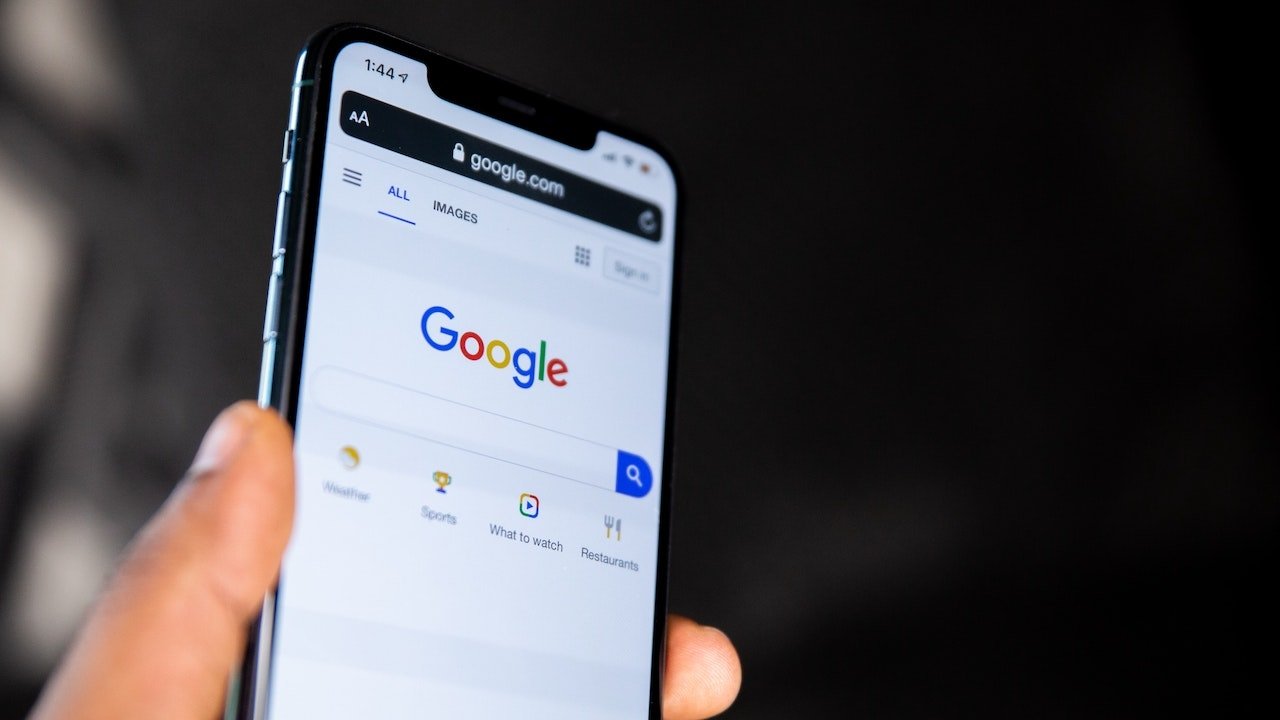 AppleInsider may earn an affiliate commission on purchases made through links on our site.
The European Union has given Google two months to change the way it presents search results for hotels and flights and to explain to authorities how it ranks them.
On Monday, the European Commission and EU consumer protection authorities targeted Google Flights and Google Hotels for not providing enough detail on flight and lodging prices, Reuters has reported.
For example, the EU authorities said that prices should include fees and taxes that are calculated in advance. It also added that reference prices used to calculate promotional discounts should be clearly identifiable by the consumer. If Google doesn't comply, it could face sanctions, the authorities said.
"EU consumers cannot be misled when using search engines to plan their holidays. We need to empower consumers to make their choices based on transparent and unbiased information," said Didier Reynders, the EU's Justice Commissioner.
Additionally, the EU agencies told Google that it must revise the standard terms of its Google Store because, in some cases, traders seemingly have more rights than consumers.
"We welcome this dialogue and are working closely with consumer protection agencies and the European Commission to see how we can make improvements that will be good for our users and provide even more transparency," Google said in a statement.
The Mountain View search giant has seen increased scrutiny from antitrust regulators in recent years. Google was slapped with an antitrust lawsuit from state attorneys general for its Google Play Store management. It was also fined nearly $600 million for non-compliance with competition regulations in France.
The U.S. Justice Department also levied a massive antitrust lawsuit against Google in 2020, claiming that it uses it market power to snuff out competition.