Apple 'cracking down' on non-work Slack channels over staff remote work debate [u]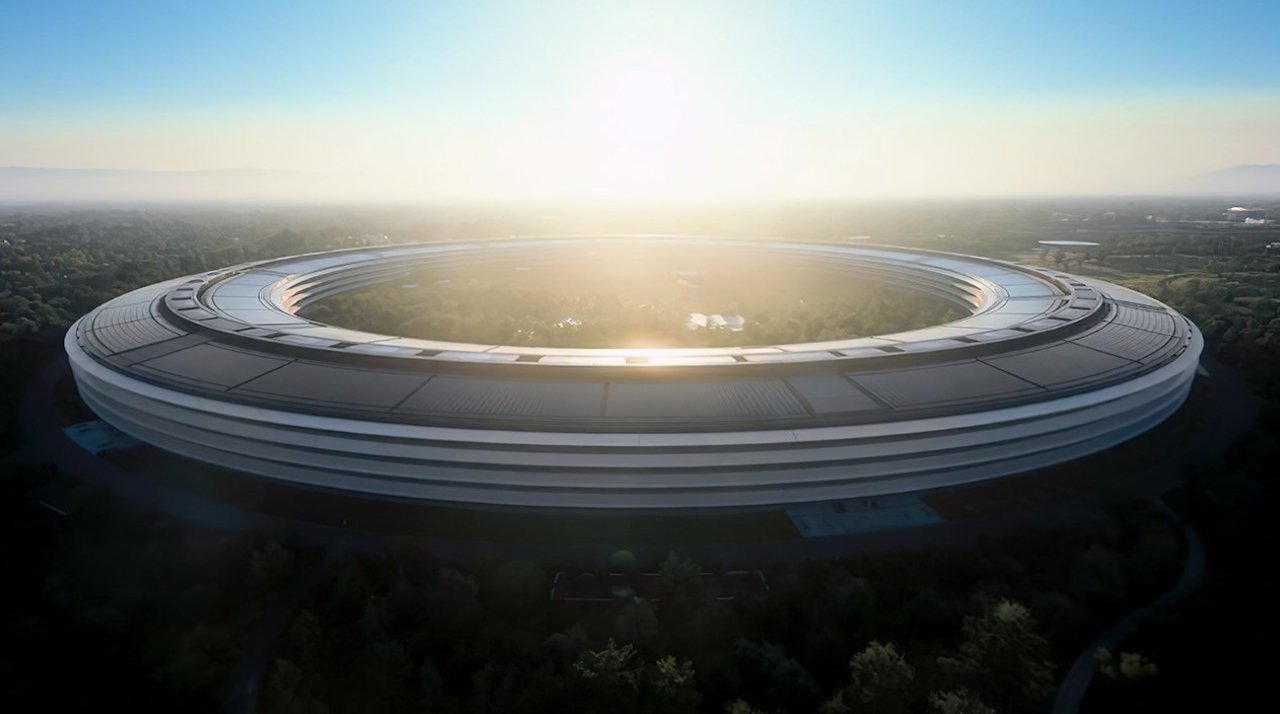 An internal Slack channel discussing Apple's remote working plans is under threat as the company is to enforce its rule limiting channels to specific project work.
However, internally, arguments are continuing among staff in a Slack channel. According to Zoe Schiffer of The Verge, staff are objecting to how the most recent letter proposed pay cuts for remote workers.
The last letter Apple employees wrote advocating for remote work sparked a bit of controversy internally. It included a proposal for location-based pay cuts for fully remote employees. Some felt like this could unfairly disadvantage women and people of color.

— Zoe Schiffer (@ZoeSchiffer) July 27, 2021
Schiffer says that the staff who wrote the second letter have pointed out that Apple "already adjusts pay for fully remote workers outside the Bay Area."
"Apple has made it clear that the earliest it'll ask employees to return to the office is October," she continues. "Still, internally, people feel like the company isn't listening to their demands."
The debate is reportedly taking place in an internal Slack channel with around 6,000 Apple staff. However, Schiffer says that this channel is now under threat.
"Apple also recently began cracking down on Slack channels that aren't directly related to work," she says. "The company bans channels 'for activities and hobbies' that aren't directly related to projects or part of official employee groups — but this wasn't always enforced, employees say."
UPDATE July 29, 2021: 09:50 AM Easter: Sources with knowledge of the matter have contacted AppleInsider to say that is not correct that Apple is cracking down on the Slack channels. They claim that the channels concerned are still up and in use.