Telegram update enables 1,000-user audiences for group video calls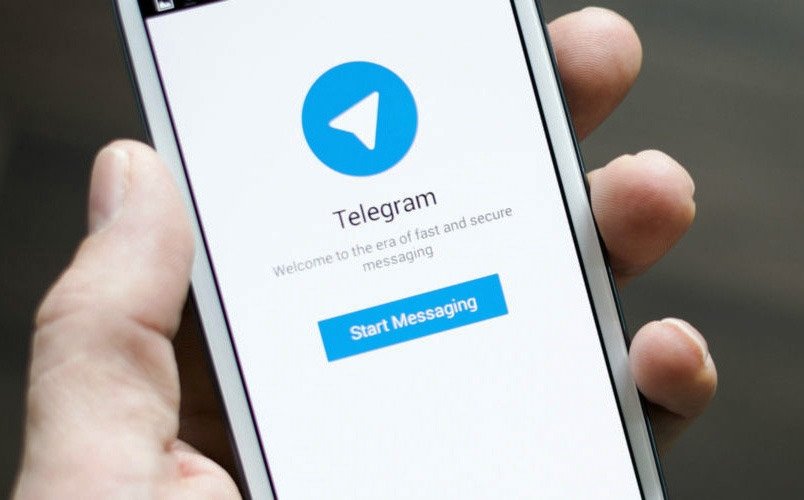 Messaging app Telegram has updated its video calling feature, enabling groups of up to 1,000 people to take part in the same video conferencing session.
In June, Telegram added a group video calling feature, enabling up to 30 people to use their iPhone or Mac's cameras as part of a video call. In a late July update to the same feature, that user limit has been increased.
In what is referred to as "Group Video Calls 2.0," the relatively new feature now supports up to 1,000 viewers in the same group. While the viewer cap is being raised, Telegram is maintaining the same 30-user limit for video streams in a group.
Telegram intends to continue increasing the limit to eventually enable "all humans on Earth" to join a single group call.
The change brings Telegram in line with other services that are offering high-scale group calls, with a small number of active participants and a larger quantity of observers. This could make Telegram attractive to lecturers and for education, as well as those wanting to keep the conversations within the online gatherings secure.
As part of the same update, Telegram is improving its video messages feature with higher resolutions, which can be zoomed in by viewers. The media player includes 0.5x, 1.5x, and 2x playback speeds, while one-to-one calls will now include sound from the device when screen sharing.
Automatic message deletion now includes the option for 1 month alongside the previously available 1-day and 1-week options. A precision drawing system, new passcode animations, and a new in-app camera for iOS are also included in the latest edition.
Telegram requires an iPhone, iPad, or iPod touch running iOS 9.0 or later.