Apple off the hook for $308.5 patent infringement, after scheme discovered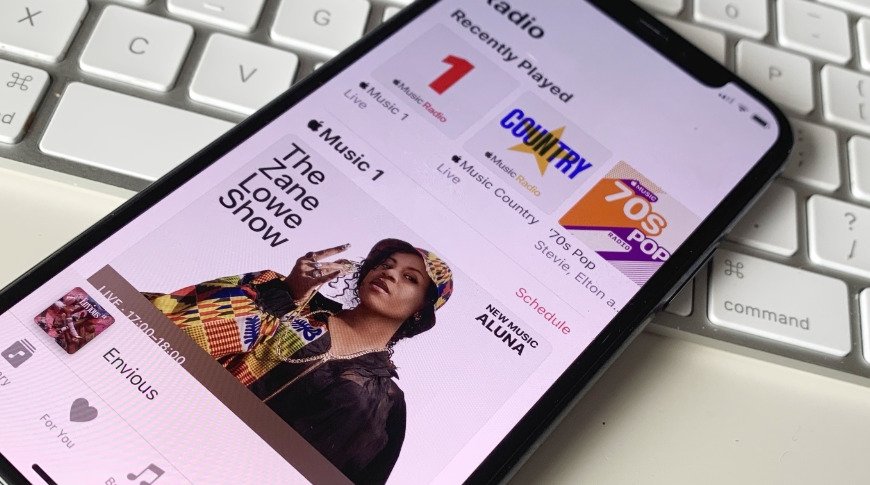 AppleInsider may earn an affiliate commission on purchases made through links on our site.
A federal judge has handed Apple a win, ruling to toss a $308.5 million patent infringement verdict because of an underlying scheme to extract more money from companies.
The case centered on a patent for digital rights management technology owned by Personalized Media Communications (PMC), which first sued Apple in 2015. Earlier in 2021, a federal jury decided that Apple should owe $308.5 million in royalties to the firm.
However, U.S. District Judge Rodney Gilstrap has tossed that verdict, Bloomberg reported Friday. Gilstrap ruled that PMC patent wasn't enforceable because the company intentionally delayed its application so that it could extract more royalties from technology companies.
PMC's patents date back to applications filed in the '80s. At the time, the terms of a patent lasted 17 years no matter how long the application process took. The company filed for numerous patents in the '80s and '90s, but none were awarded until 2010.
To reach his decision, Gilstrap relied on a June ruling from a top patent court that made it easier for companies to challenge "submarine patents." The tactic revolves around patent applicants delayed issuance of a patent until an industry adopted the technology. In other words, it's a scheme to ensure that patent infringement lawsuits would be more profitable.
"The course of conduct undertaken by PMC constitutes an unreasonable delay and an abuse of the statutory patent system," Gilstrap wrote.
According to internal company documents reviewed by Gilstrap, PMC carried out a strategy to ensure patents wouldn't be issued until infringement became widespread in the technology industry. A 1991 document specifically named Apple among "natural candidates" for being hit by the scheme.
The original lawsuit, first filed in 2015, took aim at Apple's FairPlay software, which is used to ensure DRM on content from iTunes, the App Store, and Apple Music.