'iPhone 13' assemblers in fierce competition for staff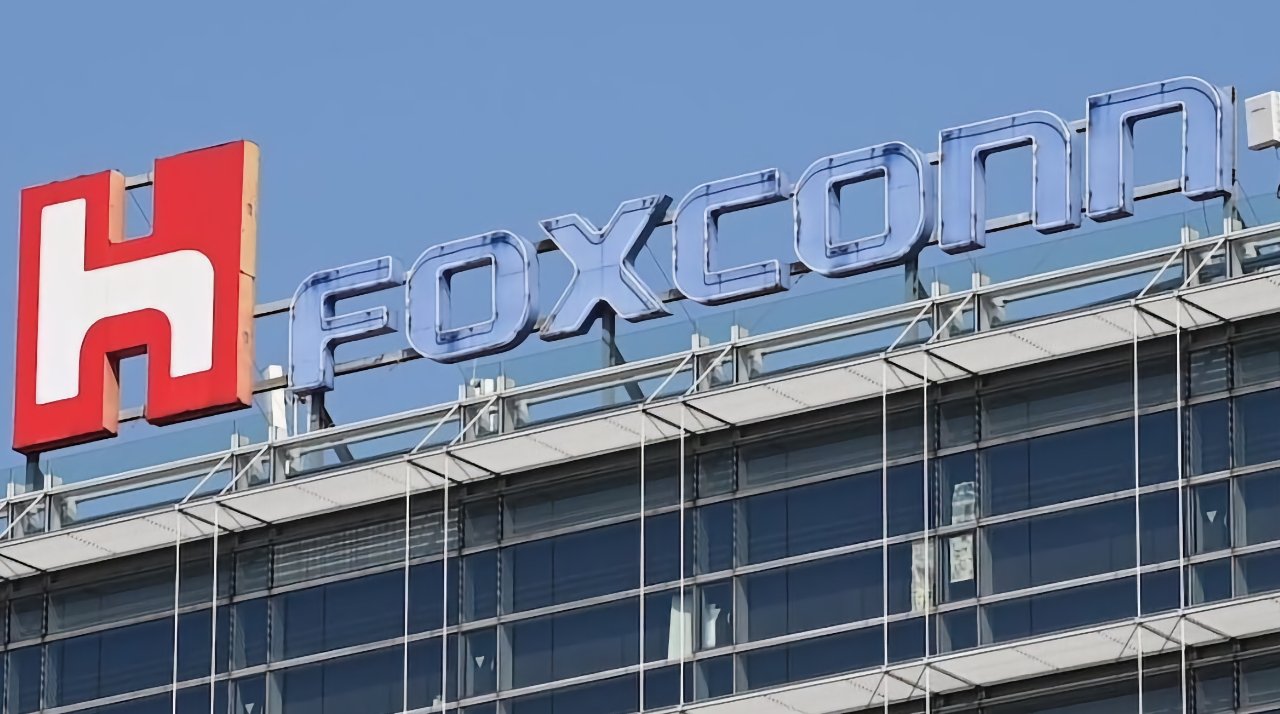 AppleInsider may earn an affiliate commission on purchases made through links on our site.
As regularly happens with Apple's iPhone manufacturers, Foxconn and others are now recruiting extra seasonal staff, but competition means having to raise bonuses.
With Apple generally releasing new iPhone models in September each year, assemblers and component manufacturers regularly recruit large numbers of extra staff around July and August. Foxconn, for example, did exactly that in July 2019 for the iPhone 11, and then later in 2020 for the iPhone 11">iPhone 12.
Now according to the South China Morning Post, Foxconn, Luxshare, and Lens Technology, have all begun recruitment drives — and adding incentives. The publication reports that there is a shrinking labor pool interested in the work, and so competition for staff is increasing.
Reportedly, Foxconn now offers a bonus of $1,578 to new hires who stay for at least 90 days. At 10,200 yuan in the local currency, that's 200 yuan or $30 more than Foxconn was offering in late July 2021.
Of that, some $1,470 goes to the new hire, while $108 is paid to whoever referred them to Foxconn.
At the same time, Lens Technology — previously embroiled in a forced labor row — has increased its bonus, too. In February it was offering $774 to new hires, then from May it's been $1,548.
Then Luxshare, recently awarded its first "iPhone 13" order from Apple, has doubled its referral bonus. It's also offering a bonus of $588 to workers who return to Luxshare from other firms.