Apple's child safety initiative & leaked Thunderbolt 5 specs — This Week in Apple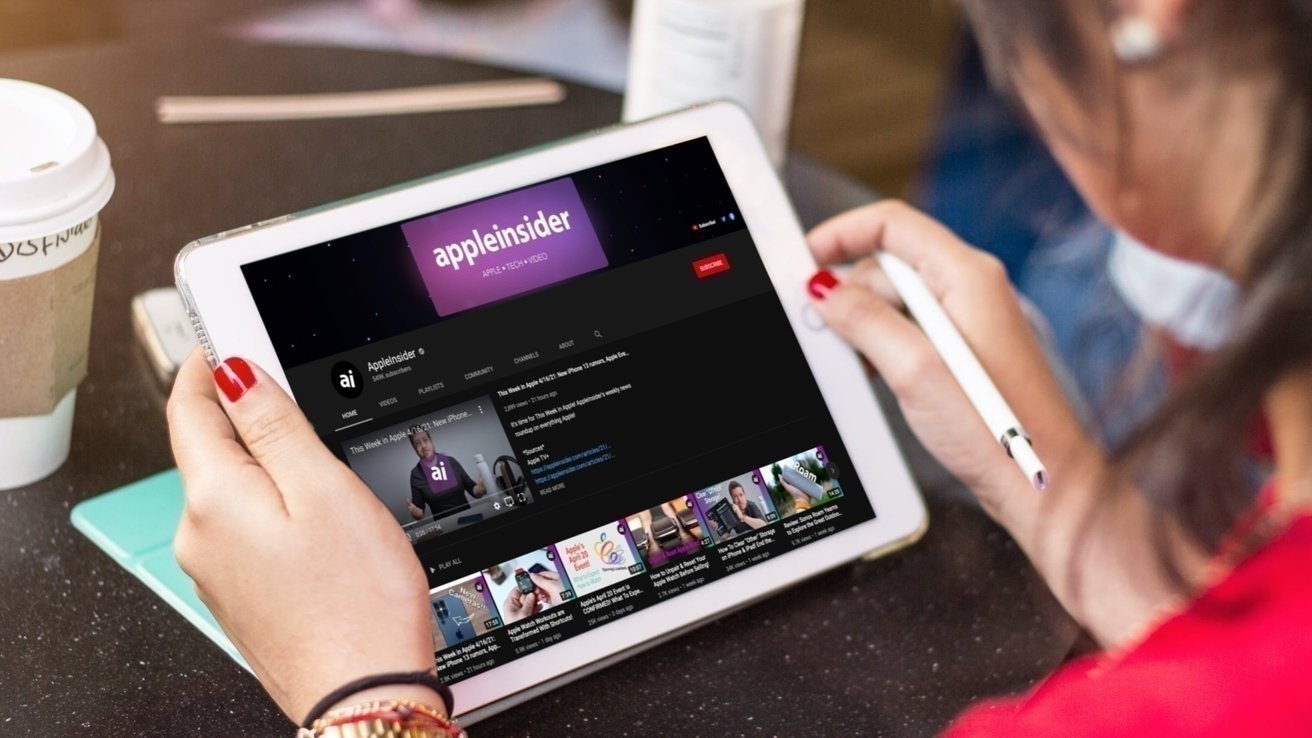 In the latest "This Week in Apple," we discuss Apple's new child safety initiative including CSAM detection in photos, leaked specs for Thunderbolt 5, leaked regulatory filings for Apple Watch, and more.
Stay up to date on the last seven days of Apple
Each week, AppleInsider posts tons of stories about Apple, its products, rumors, and information about related vendors and other firms. Our weekend video series "This Week in Apple" condenses down the week's stories into an easy-to-digest video recap.
Along with a summary of the week, we have insight and analysis about the key events and what has transpired since the original reports were published. Sources for featured stories are below if you want to look into the events in more detail.
Apple's earnings, Intel Mac Pro, new betas, and more
Headlining this week is Apple's newfound safety initiative for children, with several new features implemented as part of iOS-15 and iPadOS 15 later this year.
Siri and search will now become more contextually aware, providing more relevant information in specific scenarios. In Messages, if children send or receive explicit images, a warning will be shown to let them know that what they're doing is sensitive and alerting their parents.
Apple will also compare hashed images to known child sexual abuse material (CSAM), and if multiple positive matches are found, Apple will alert the authorities. This has wide-ranging privacy concerns and has caused quite a bit of stir among users.
This week, an Intel executive also inadvertently leaked new specifications for the upcoming Thunderbolt 5 standard, including doubling the bandwidth from 40 Gbps to 80 Gbps.
We also dive into the cracked screen issue plaguing M1 MacBook Air users and new regulatory filings that reveal new Macs and Apple Watch models.
News