Apple squashes employee surveys on pay equity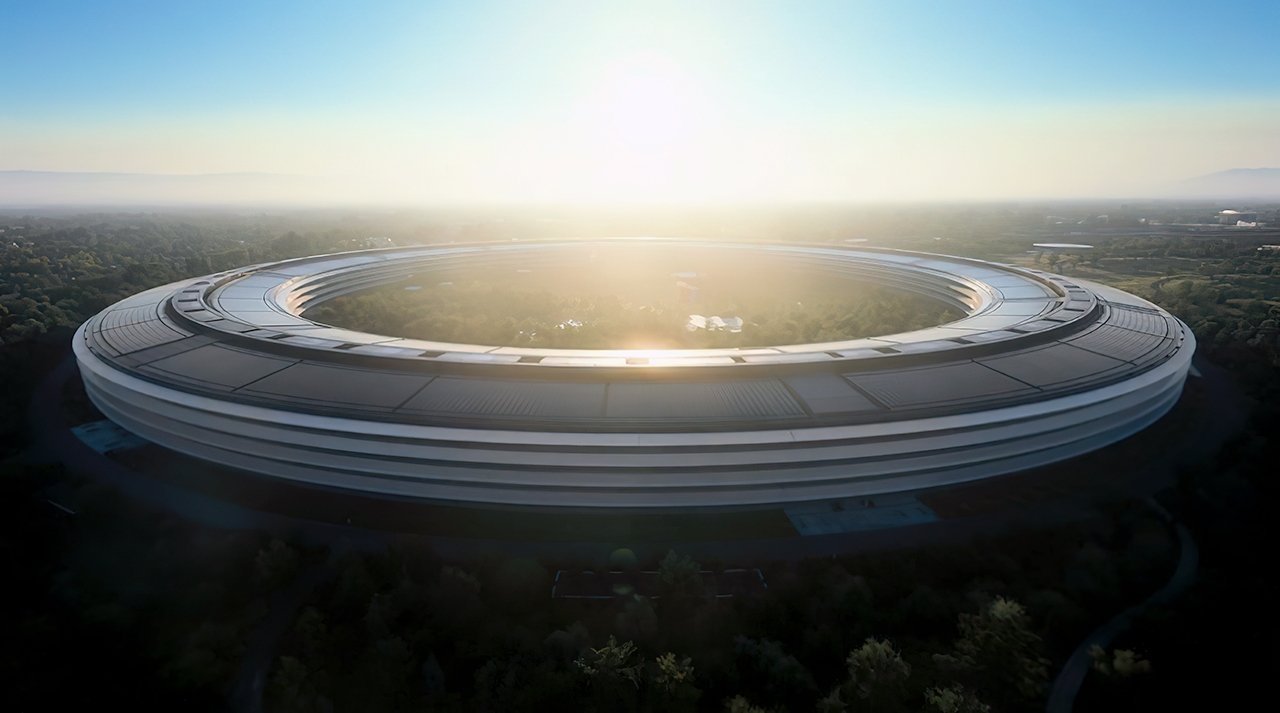 Apple has shut down at least three employee-run surveys pertaining to pay equity, saying the informal studies included personally identifiable information and were run on corporate systems.
The first survey seeking information about pay equity at Apple, especially as it pertains to women and minorities, was posted this spring and asked participants a range of questions including salary data statistics, reports The Verge. Apple's people team asked organizers to pull the survey because certain demographic related questions amounted to PII.
A second survey was created last week, but the tech giant again called for its removal because it contained a question on gender, the report said. A subsequent survey without the gender question was also pulled, with Apple reportedly pointing out that it was hosted on a corporate Box account.
At one point, Apple's people team sent employees a set of guidelines on unacceptable surveys in what appears to be an attempt to quash the frequent postings.
Prohibited Surveys

The following employee surveys are prohibited in all cases and may not be conducted.

Surveys as Data Collection

Surveys are not permitted to be used as a means of collecting identifiable employee data without following the usual process to obtain this data from the People team. This includes any questions about an employee's address, demographics, and so on, except for collecting country or region, which is permitted.

Using surveys as a tool to collect health information — including but not limited to health reports, testing results, and vaccination status — is also prohibited.

All requests for identifiable employee data must be submitted to the People team via the People Report Request Form. If approved, the People team will provide the employee data directly from their systems.

Surveys Requesting Diversity Data

Diversity data is highly sensitive personal data. If you have a need for such information, you must work with your I&D Business Partner and the I&D Insights and Solutions team before collecting any data.
In response, software engineer Cher Scarlett started her own survey on pay equity that falls outside of Apple's purview. Posted to Typeform, the poll requests information on employee salary, level, team, restricted stock unit grants, tenure, geographic location, signing bonus, relevant work experience and remote work status, the report says. The survey also asks if participants are a member of an underrepresented race or gender. Nearly 500 people have filled out the survey.
"I was looking at levels.fyi (a salary comparison website) and noticed a few very low salaries in a certain geographic area that were 10 to 15% lower compared to other people on the team," Scarlett told The Verge. "Every time I looked at gender, they were women. I'm not going to say that's a definitive issue, but it's a prompt for anyone to ask if this is a widespread problem."
The software engineer said Apple's quick action against the internal surveys has aroused suspicion.
"I don't think anyone is going into this saying there for sure is a wage gap, whether that's gender or race or disability," she said. "But it is concerning to everyone that every single time someone tries to create more transparency, Apple shuts it down. It makes it feel like maybe there is a problem, and they're already aware of it."
Apple's regulations on surveys could also be a legal problem. As noted in the report, U.S. laws grant workers the right to organize and discuss pay, and internal employee surveys might fall under those protections.
"Those rules may themselves violate the protected right to concerted activity — while [Apple] might point to these handbook type rules that you've agreed to not do this as a condition of employment, that doesn't mean they can legally prevent employees from doing what they're doing," Veena Dubal, a law professor at UC Hastings, told the publication.
Apple has long prided itself on its diversity efforts, of which the wage gap is a major focus. The company regularly issues rosy diversity and inclusion reports highlighting improvements across key areas like hiring, pay and representation in leadership. Its latest report, issued in March, said 34% of workers across its various worldwide operating sectors were female.