Foxconn will build electric vehicle manufacturing plants in US, Thailand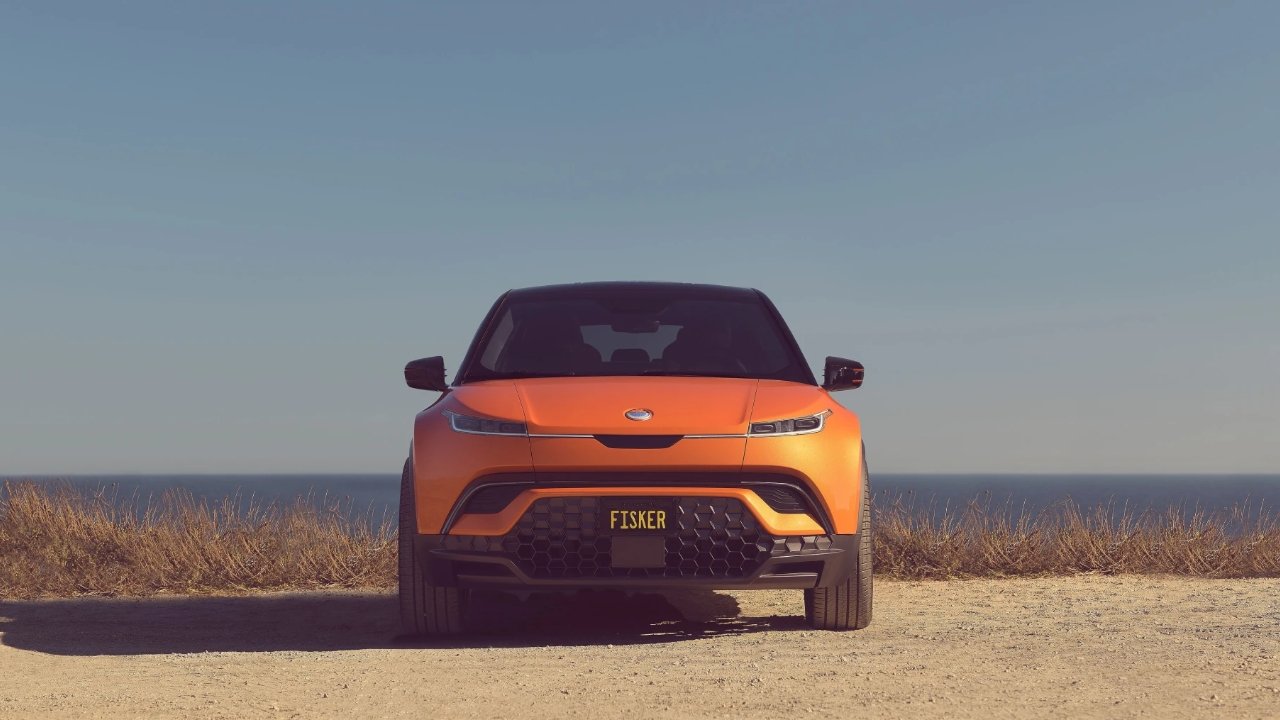 Starting in 2022, Apple's biggest iPhone assembler Foxconn will begin building electric vehicle plants to help offset the slowing smartphone industry.
The Taiwanese company seeks to build factories in the United States, Thailand, and possibly in Europe too. Foxconn expects to supply components for EV startups and accelerate production.
"Our plans are to begin mass production in the U.S. and Thailand respectively in 2023," Foxconn Chairman Young Liu told investors in an earnings call. "Other than in the U.S. and Thailand, we are also in talks with possible locations in Europe too as part of our global EV footprint strategy."
According to Nikkei Asia, Foxconn is in negotiations with three states in the U.S. to build EV plants, and one of those states is Wisconsin. The state was previously targeted for a chip fabrication plant, but could shift to electric vehicles as part of the new strategy.
In Thailand, Foxconn has partnered with Thai oil and gas conglomerate PTT to develop a platform for EV and component production. The U.S. plant will serve clients such as Fisker by the end of 2023.